Whenever someone imagines Florida, the first thing that pops into mind is the ocean, warm beaches, and relaxing in the sun. This is not always the truth. Florida has so much more to offer than its luxurious beaches. However, when thinking about Boca Raton, one would not be too wrong to think about the stereotypical Florida city. Boca, as they call it, is a great representative of the Florida many wrote about in 20-s, as well as seen in the movies. But that's not all the city is. Even though tourism might be flourishing, so is the economy of the area. There are also amazing parks and public spaces, and A-grade educational opportunities (including five colleges). So, here is our list of reasons why moving to Boca Raton is a good idea.
Moving to Boca Raton means great neighborhoods
You can consider moving to Boca Raton for great neighborhoods you can find here. Stretching over approximately 30 square miles, there is something for everyone. If you think city living is for you, check the high-rise buildings. There are beach houses or those that are golf-centered for those who want something more exciting. Finally, for those who prefer tradition, single-family mid-century Florida style homes await.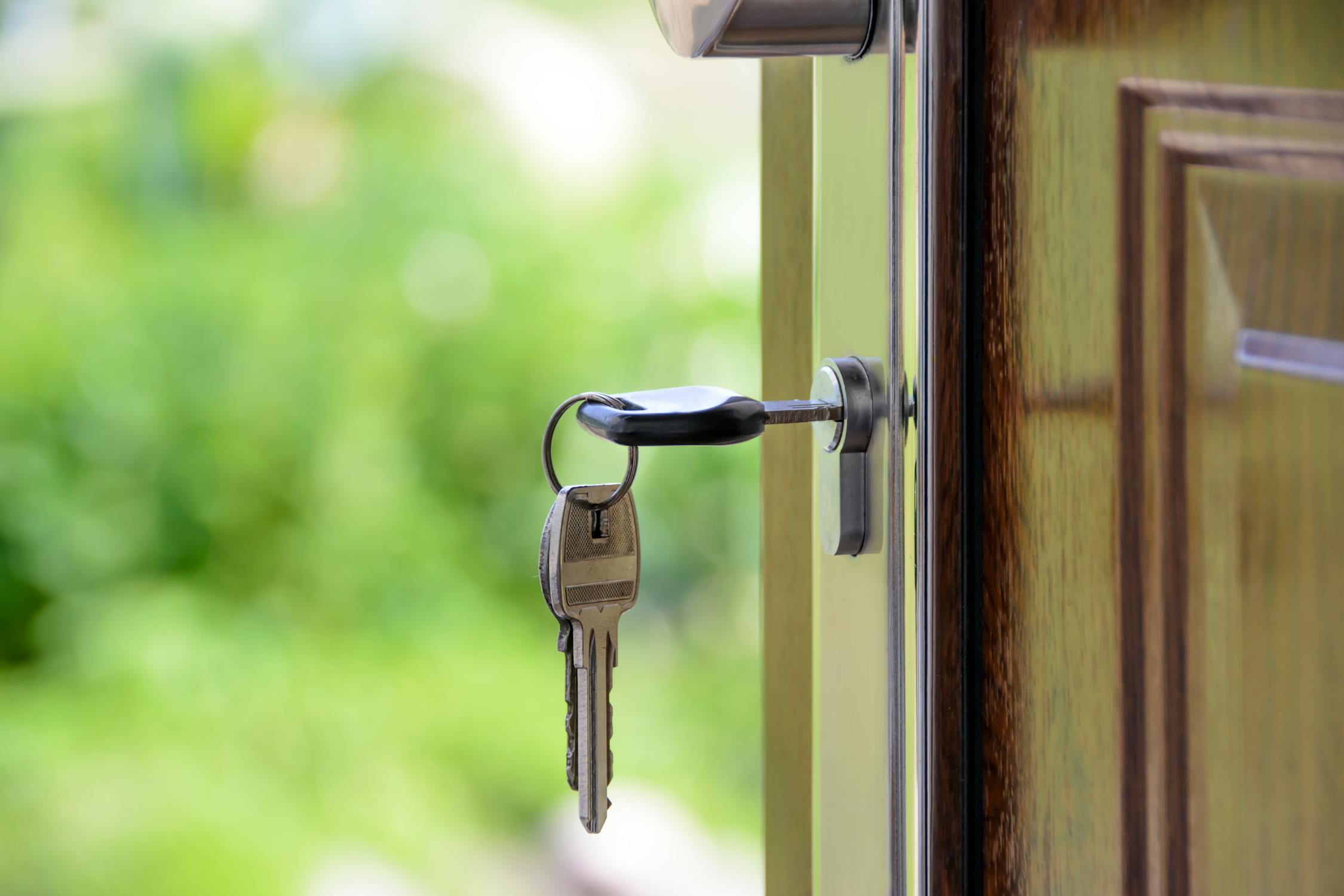 However, there is a drawback here. Florida real estate is on the rise – and so are these amazing houses. You might need to look deeper if you want to find something cheap, or you can try to find cheap movers in South Florida to balance out the costs of the move.
Moving to Boca Raton for work
Maybe you are moving to Boca Raton for work. This comes as no surprise – the business climate in the area is pretty great. In the recent years, there have been 8,000 new jobs available in Boca Raton. So, even if you are unemployed – finding a job should not be too difficult.
The major employers in the area are in the tech industry, but other sectors are competing with them too. If you work in education or for a medical or insurance industries, you can be the next person in the group of 17,000 employees in these sectors. Working for the city is another option, too.
Education in Boca Raton is stellar
Another thing that makes moving to Boca Raton attractive is the great education standards. Florida Atlantic University is here, along with Lynn University, Palm Beach State College, Everglades University and Digital Media Arts College. There are around 40,000 students here – which makes the area attractive for new employers. Along with the five colleges, there are also 28 public and private K-12 schools for you to choose from.
Boca Raton is great for outdoor living
Before you start searching for moving companies in South Florida, there is another thing to know about Boca Raton. If you are a fan of outdoor living (and who in Florida isn't?), then this is a great place for you. With over 40 parks (on 16,000 acres of land), there will be a place in the hot Florida sun for everyone.
The Mizner Park is a lifestyle center in the downtown of the city, with many things to explore. There is also the Town Centre Mall for both indoor and outdoor shopping. Moreso, there are routes that connect to the Tri Trail system, so students of the Florida Atlantic University can take their bikes to cycle to school.
And of course, there are beaches. Boca Raton has 4 miles of beaches that are not urbanized but left naturally beautiful. The city also has the only dog beach in Palm Beach County. If you are a dog owner, this is a perfect place to spend an afternoon with your puppy.
What you should know when moving to Boca Raton
So now that you have decided moving to Boca Raton is a great idea for you, it's time to talk about how to prepare for moving to South Florida. Just like every area in the United States, South Florida has its perks as well as its disadvantages.
The pros of moving to Boca Raton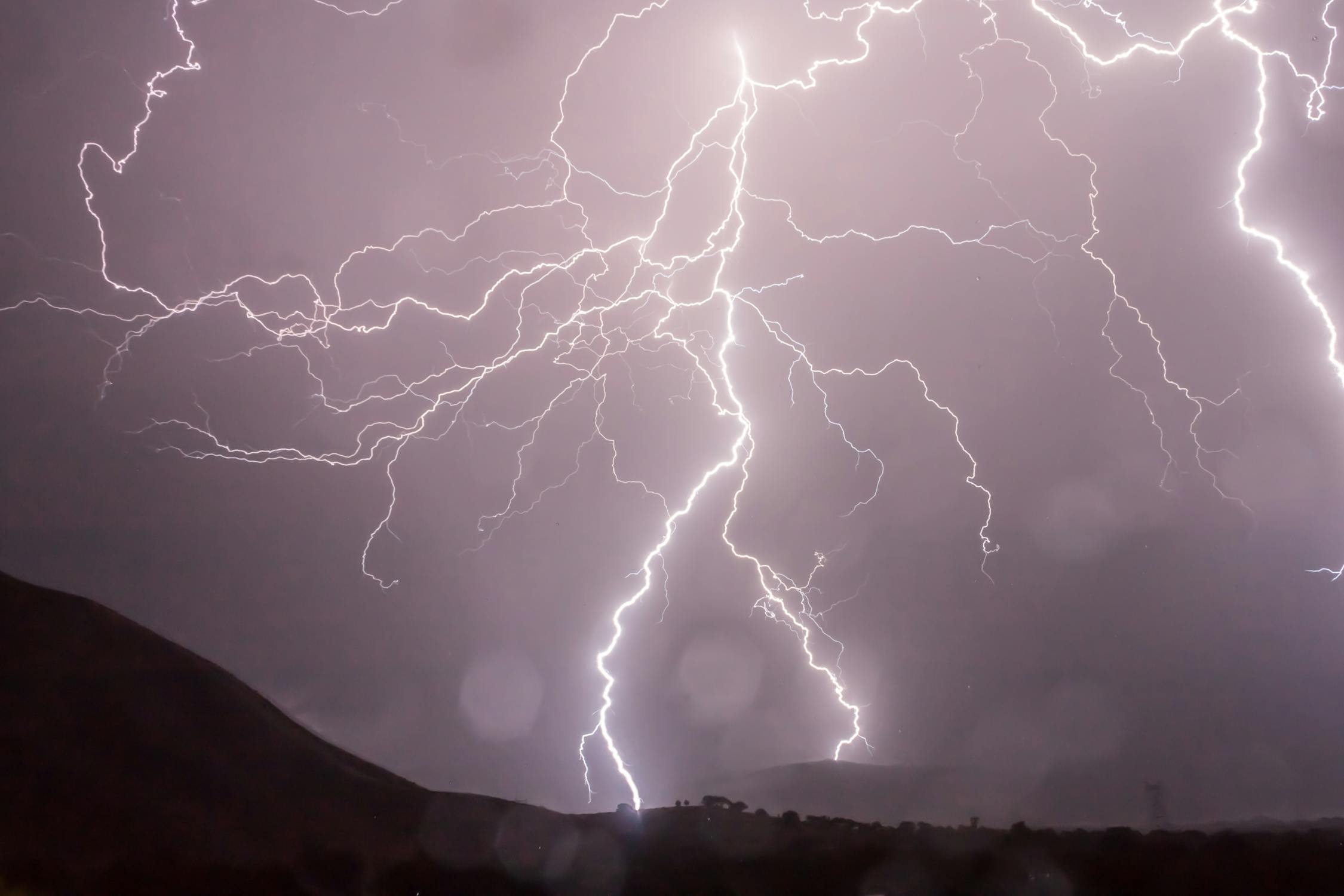 The first thing you need to know about South Florida is that the weather can be polarizing here. Some people adore it, and some people hate it. We are putting it on the pros list, because it is often sunny, which is great for outdoor activities. You can make plans that will seldom fall through because of the bad weather conditions. This also means that there will be almost no snow. You don't need to shovel it in the winter, clear the frost from your car or wear warm clothes.
Again, if you are a fan of outdoor activities, then Florida is your state. The beach is never more than 60 miles away from wherever you are. South Florida is also a great place for those who love yachting, sailing, swimming, and diving – almost any water sports! Golf and tennis are also quite popular here.
Finally, the state of Florida doesn't tax you. You will only need to pay the federal taxes. Also, another financial benefit is that you can find affordable cities in South Florida, too, both for the living and real estate.
The cons of moving to Boca Raton
As far as the cons of moving to South Florida are concerned, we need to mention the weather again. It can be just too hot and too humid for some people. Doesn't really matter where you are – in the shade, in your car or in your house – you will be sweating. You will need your air-condition working during summer months. Then, thunderstorms can appear (they are common) and can disrupt your electricity and cause problems in the area.
Due to the weather and the climate, there are a lot of bugs around. Those who are really against these pesky creatures might want to reconsider moving to Boca Raton. Also, there are a lot of people moving to South Florida in recent years. This is putting a lot of strain on infrastructure, as well as the natural resources – like water. However, these should not worry you – but challenge you, in your new lifestyle!