Moving takes a lot of work and preparation. Not to mention how much this work multiplies when it is moving to another country. You need to find long distance moving companies from Miami that are professional and reliable, but also cheap. You need to decide what you are taking with you and what stays. And then there is so much packing to do. Finally, you need to figure out all the paperwork you will need for leaving your country and moving into the new one. In this article, we give you the most important things you need to do to prepare for moving abroad.
The timeline for moving abroad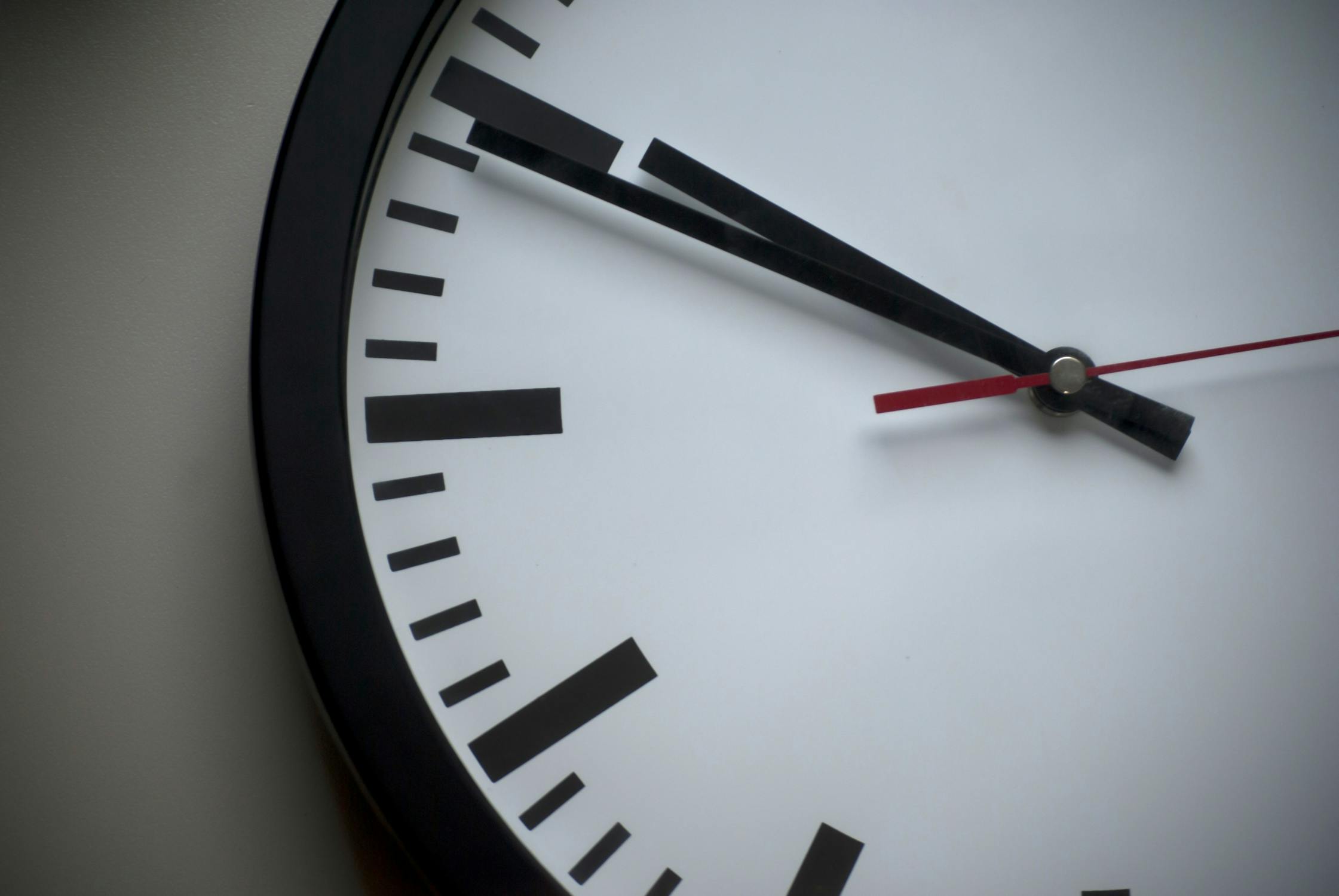 The first thing you need to do is figure out the proper time frame in which you will be doing all the preparations. As a rule of the thumb, you should start preparing to move abroad the moment you find out about your move. Obviously – you need to know where you are going. Find out what paperwork you will need to move there and start the application. The bureaucratic part of the move might take the most time, so it's very important to start it as soon as you can. Remember – you cannot move to another country without the proper written permissions.
A general rule is to prepare for moving abroad 90 days to two months before your moving date. This way, you give yourself enough time to do everything and to do it at a more leisurely pace. However, if the local embassy is notorious for taking its time with the visa process (if you need one), then you might consider starting even before this time frame. The paperwork you might need includes a visa, a working permit, passports and documents you will need to transport pets.
Prepare for moving abroad by saving money
Another important long distance moving tip we have for you is to be smart about money. As you already know, moving is an expensive business. Moving abroad is even more so. There is paperwork to obtain, which often costs. You will also need plane tickets (if moving overseas), as well as money for movers and shipping your things to your new home.
This is where the rule of saving six months worth of savings is a great advice. You need a considerable sum of money – just in case. You should also check the exchange rates for your money as well as the currency in your new country. Finally, think about your spendings, and plan a budget. Living in a new country can prove difficult for obtaining more money in a crisis situation. This is why it's a smart idea to be prepared – just in case.
Think about your health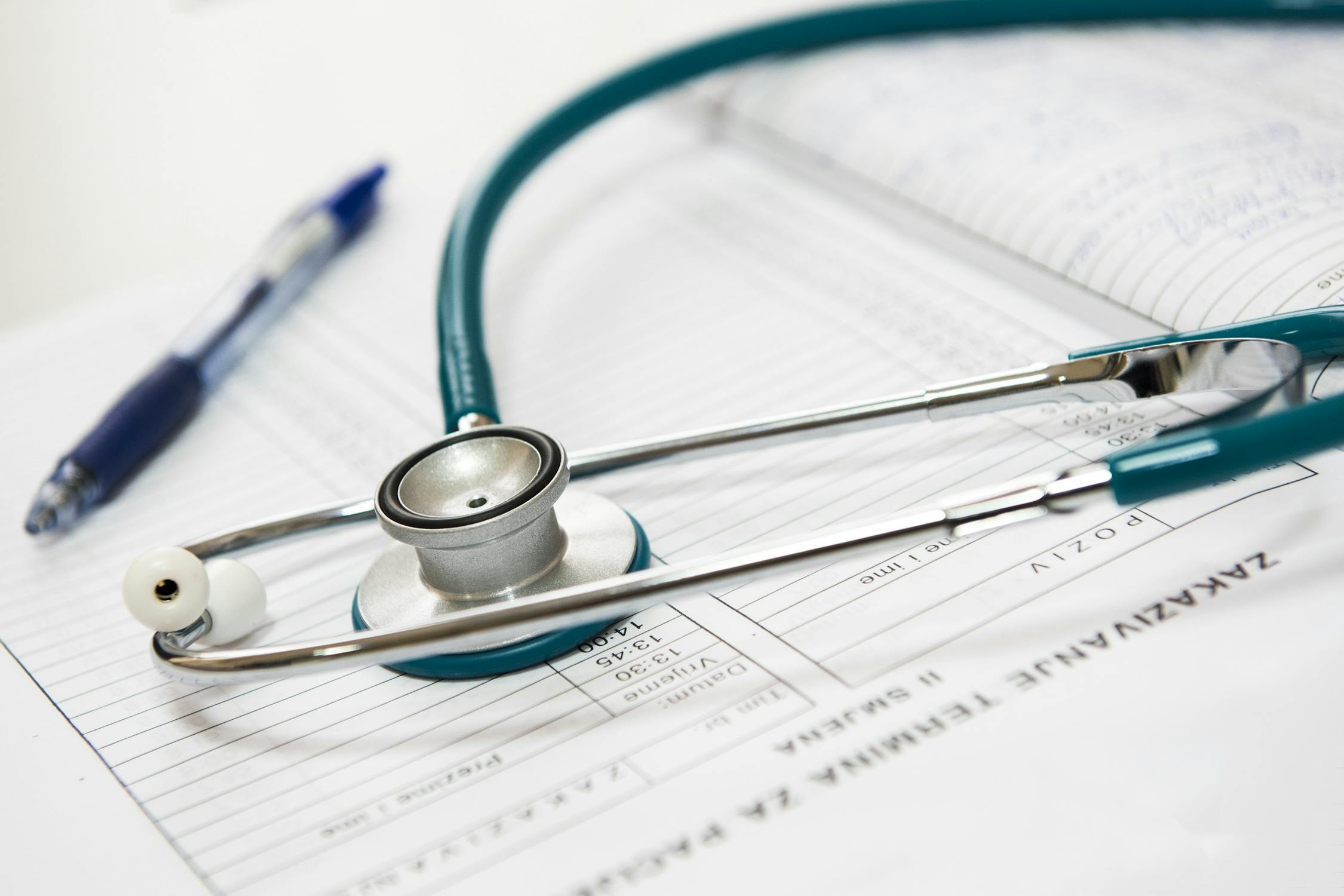 Of course, keeping healthy is always a priority. This is why you should explore different health care systems, as well as learn about the one you will encounter in your new country. First, talk to your healthcare provider about the services they cover once you move abroad. You might need to find a new one in your new country.
Then, talk to your doctor about your medical records (you should take them with you to your new home), and get all the immunizations you require. Some countries will ask you to take certain vaccines in order to obtain their visa. You can check what shots you need on this website. Also, think about prescription drugs. You need to find out if you can obtain them easily in your new country. Be careful – not all drugs are legal in all countries. Make sure you know what you are using and if there is an alternative in your new country. If you cannot buy them there, prepare to bring extra doses with you along with the prescription.
Prepare for moving abroad by doing research
There is nothing wrong with being curious and/or scared about moving abroad. This is why you need to do thorough research about the city, as well as the country you will be moving to, but also about different phases of your move. There are a couple things to look into:
think about the items you will take and leave,
decide what type of transportation you will use and finally
prepare for moving abroad by examining your country's culture.
Prepare your items for moving the abroad
You need to decide what items you will take with you and what items you will leave behind when moving abroad. Moving companies, like Orange Movers, can help you with this, but the decision is all yours at the end of the day. The more things you take with you – the harder it will be both for you and your movers.
A great rule to go by is that if you have not used an item for more than six months, then you should leave it be. Sell it or donate it, since you will surely not use it in your new country. This rule doesn't apply only to the items that have sentimental value for you, like pictures or a toy or two.
Prepare for moving abroad by deciding on transportation
Another thing you need to think about it how you will get to your new country. If they are on the same continent, you can either drive or take a plane. However, if you are moving overseas, then the plane will be the fastest way to go.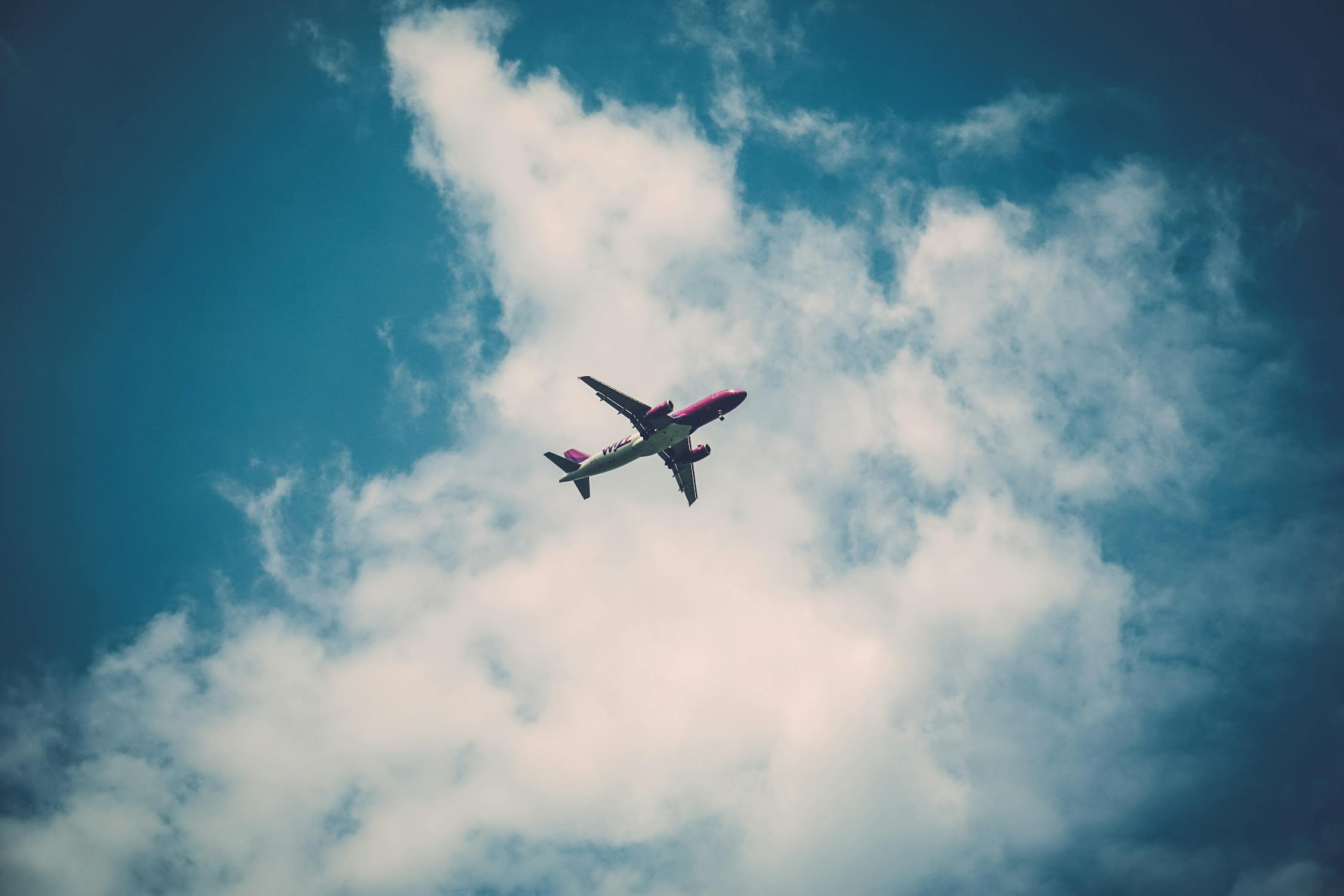 Another thing to think about is that you need to plan your trip not only from an airport to an airport – but how you will get from the airport to your new home. Either plan a ride or find out where you can rent a car or get a bus/train tickets. Also, you need to figure out how much money this will cost – and be prepared for it.
Examine the countries culture
Another important thing you need to do to prepare for moving abroad is to examine your new country's culture. This will give you a great insight into where you are going, and how people behave there. This way, you will get comfortable with your move and thus lower your stress.