A local moving company can get your possessions from one side of town to the other, without putting a dent your moving budget. With Orange Movers, you will find packages to suit any need, from a full service luxury deal to a load and transport quick service plan. Our goal is to give you choices in moving services, all at reasonable prices to meet any type of budget. Compare what we do for less with what other companies are offering, and see why our local moves are the best deals around.
Are you a fan of golf? Looking into moving to a place where you can shop until you drop, relax at a spa or dine fancy meals? Then look no further than Doral in South Florida! The principal city of Miami metropolitan area has something for everyone! Today, we tell you more about the city and make you fall in love! After that, read on to learn why our Doral movers are the best movers in Miami! Put your seats in an upright position and fasten your seatbelts – we are taking off to explore Doral!
Learn a little about Doral before calling the moving company
As we already mentioned, Doral is the principal city of Miami metro area. It sits in Miami-Dade County, just one short mile away from Miami International Airport. Spanning only over 15 square miles, this part of Miami has the population of around 58 thousand people. However, due to it being the principal of said area, which has the population of over 5 million people, Doral can get quite busy. There are over 100,000 people who work in Miami that are regular guests in Doral.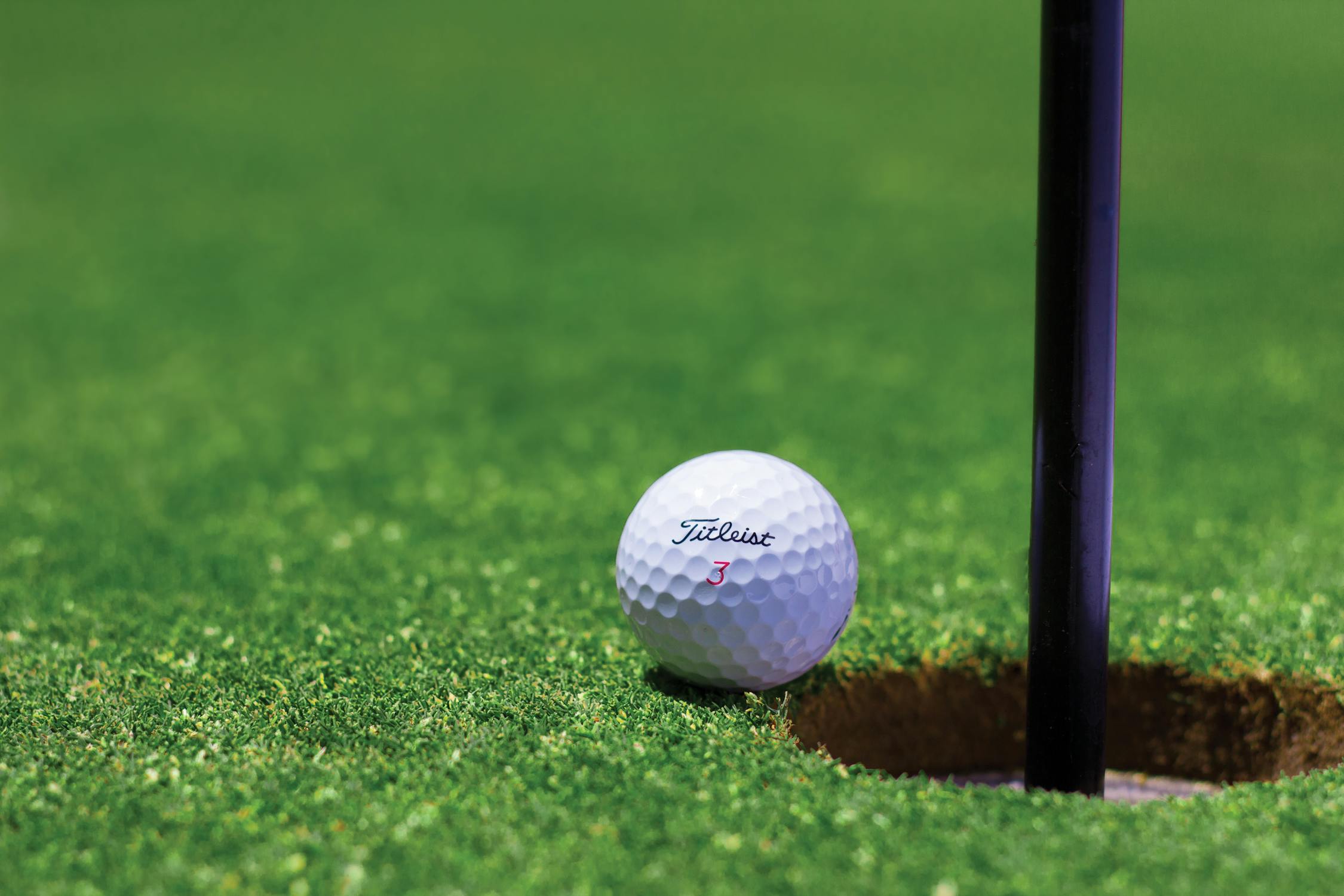 Even though it may seem small, the city has many things going. You can find a lot of shops and business here – and thus many business opportunities, and many busy Doral movers. Especially important to the economy of the city are the import and export businesses. This is because of the city's proximity to the Miami International Airport. However, Doral isn't all work and no play! In 2008, both CNN and Fortune Small Business gave Doral the 51st place out of 100 cities that best mix business with lifestyle, creating a unique living experience.
Parks and recreations
The city of Doral currently maintains the total of six parks. These are:
Doral Meadow Park,
Doral Central Park,
Trails & Trails Park,
Veterans Park,
Downtown Doral Park and
Morgan Levy Park.
You can reach them by seven trolleys that operate on three routes in the city. The City of Doral Trolley started on February 1, 2008. It provided a free ride to its passengers and is now joined by six more trolley and two routes. These also connect to Metrorail, so if you are in need of visiting Miami, all you need to do is hop on!
Education in Doral
Doral is part of the Miami-Dade County Public Schools system. Depending on where you choose to live, your kids will go into one of the four public schools. You may even decide to enroll your children into one of the 5 charter schools that are in the area or into Divine Savior Academy private school.
As far as the higher education goes, Doral has four universities. These are:
Carlos Albizu University,
Miami Dade College – West Campus,
Millennia Atlantic University and
West Coast University.
There are also two libraries here, both branches of the Miami-Dade Public Library System. You can find on in the Doral Isles Shopping Center, and the other is the Main Library, a 7,500 square-foot International Mall Branch. Apart from these, the Miami Hoshuko, supplementary weekend Japanese school, has offices in Doral as well.
You can also find more information on the Doral's website.
Top reasons to hire Doral movers
So now that you are ready to call local movers Miami and start planning your move. You are looking for:
reliable,
experienced,
efficient,
caring about your things,
secure and
professional Doral movers.
And this is exactly what you will get when moving with us!
Reliable and professional Doral movers
Two of the most important traits all Doral relocation companies need to have are reliability and professionalism. Guess what? We got both! Because of the years of experience, we have the best techniques and the knowledge for any job. If there are any difficulties, we guarantee we will know a way to help you. Because of our experience, we also have the skills and the equipment for the job. In conclusion, you can count on us to do the job, and do it well.
Efficient Doral moving experts
Another important thing all Doral movers need to have is efficiency. Sometimes you are moving for work, so the more time to you in the process, the more money you lose. Moving efficiently is not all about money, though. The longer the process takes, the more stressful you can get. That's why we work as hard and as fast as we can to give you your new home!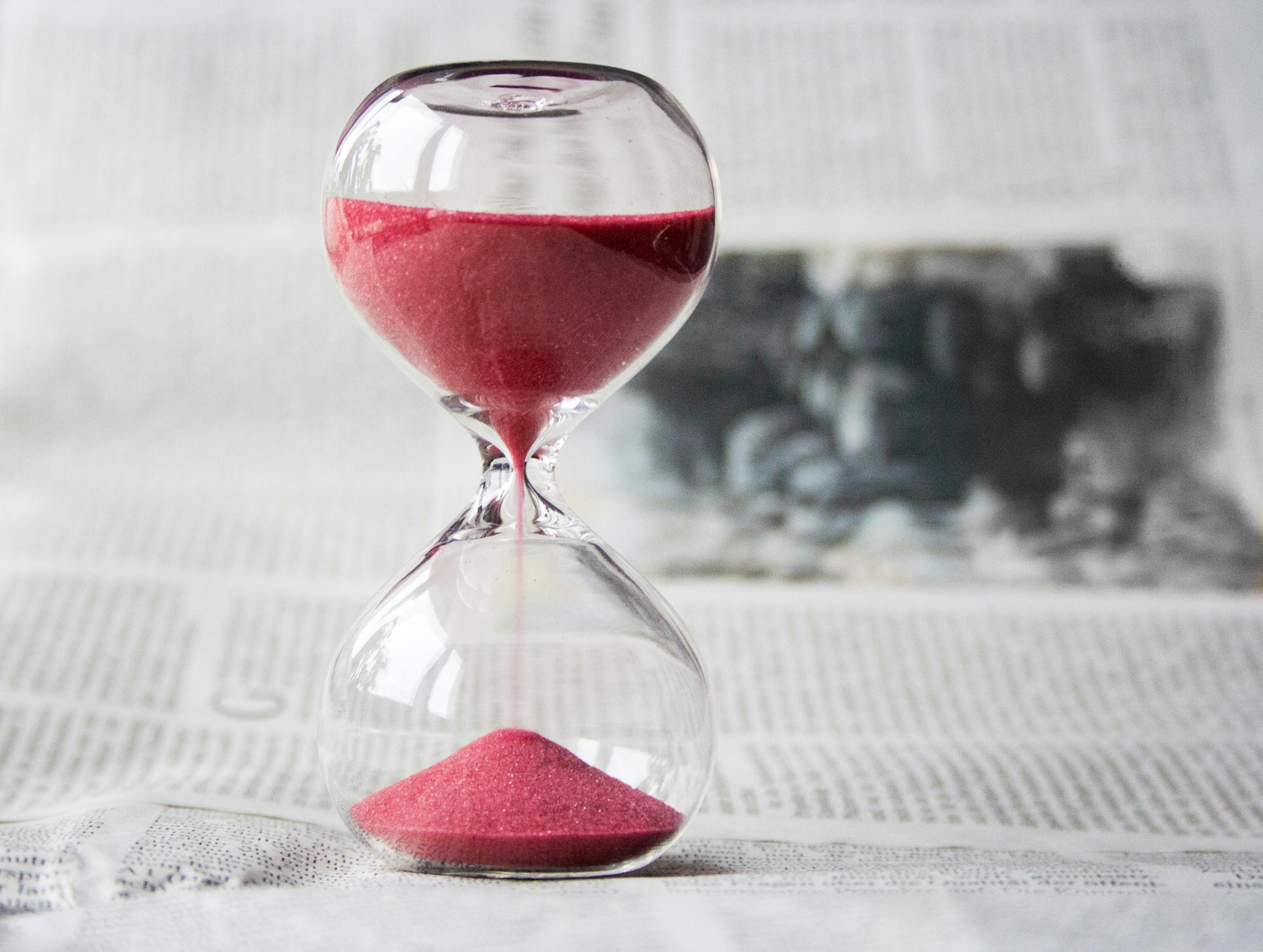 Sometimes, you also need to move at a certain time, or by a certain date. This is another aspect where the efficiency of our moving specialists in Doral comes in handy.
We care about your things
A thing that a lot of people are worried about is how the Doral movers will handle their items. No one wants movers that do not take care of their things, that are clumsy and unprofessional. When moving with us, you don't need to worry about it. Your happiness and keeping your things safe is our priority!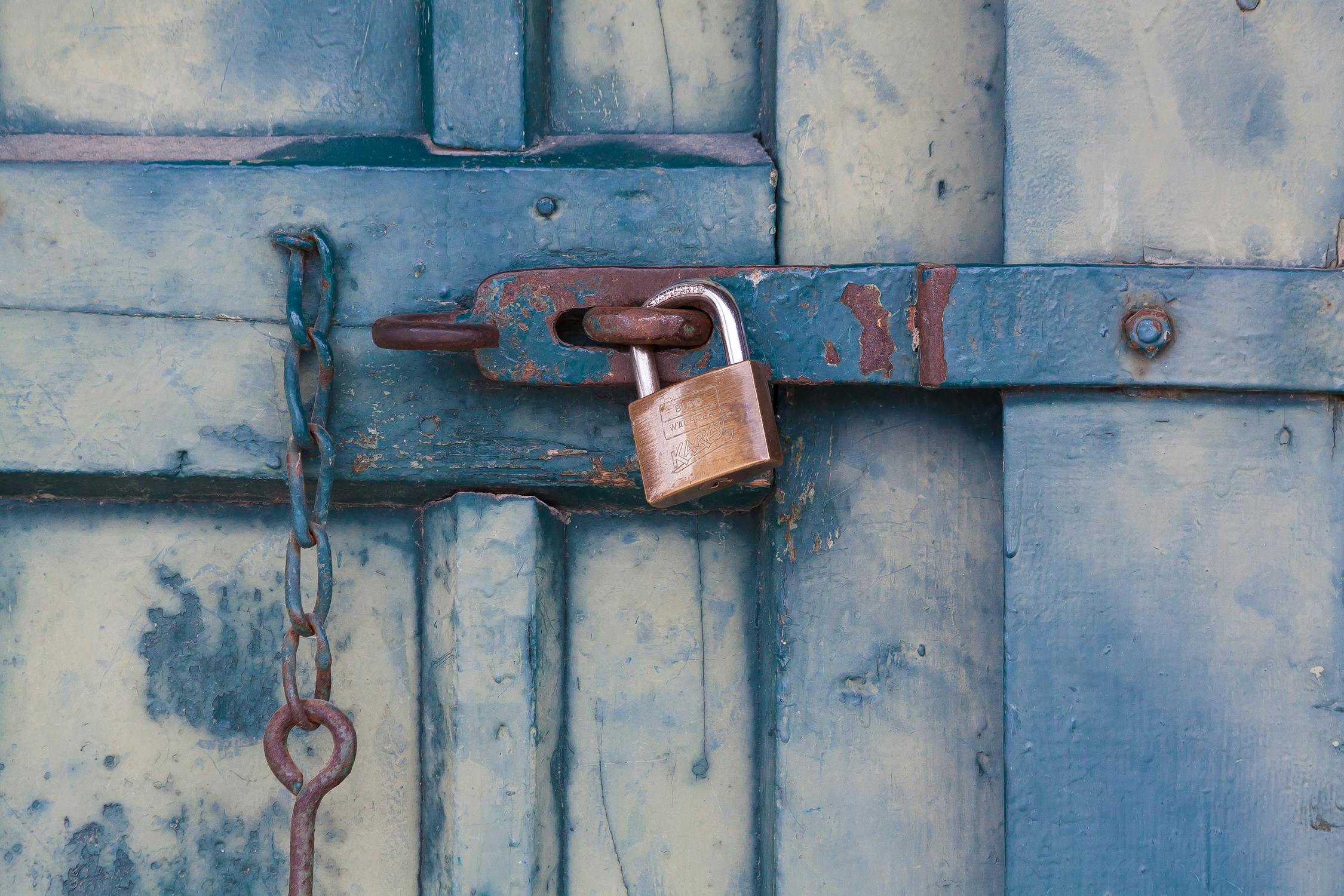 We know how important it is for the things to arrive fast at their destination – but we also know how valuable it is to have them in one piece! That's why it is of the utmost importance to us to take care of them! When moving with us, you can sleep soundly knowing we have you covered!
Safe Doral movers
The last but not the least of our services is safety! Whether you are in need of Miami Beach Movers or moving from across the state or even the country, the safety of your items is important. You need movers that will have modern trucks – so nothing falls out or is stolen. Our storage facilities are safe too, so when we store your items you can know they are safe and sound! Finally, some items need to be kept under good conditions. Temperature, weather conditions, all sorts of factors can ruin your things. This is why we have equipment that will keep them safe from all of these and more!
Planning a Local Move in Doral, Florida? Plan it With a Moving Team That Has Years of Experience With Moving Residents, Businesses and Specialty Items
Our Customer's Satisfaction Is Always Our Number One Priority
Our attention has always been focused on our Southern Florida residential and commercial customers. This has allowed us to build a solid reputation in Doral and the entire region, where individuals who need to move know that they can count on us to get the job done. Referrals and repeat business make up the bulk of our monthly moves, an amazing testament of just how well our customers have grown to trust in our service. A local move in Doral requires a company you can trust, and that is what you'll find with Orange Movers.
Choose a Doral Florida Moving Package That Leaves You With Enough Money in the Budget to Decorate Your New Home
Don't subject yourself to the hard work of local moving because you think you can't afford more. Compare the cost of our full service move against a do-it-yourself option, and you'll find that there is not a significant difference, especially once you calculate our discounted rates and free moving supplies. Local moves in Doral get special pricing plans that make choosing us and our full service option the smarter way to move. Compare prices carefully to see why more homeowners are opting for the full service deal.
Doral Moving Deals and Discounts Everywhere You Look
Helping ease the cost of local moving are discounts offered by Orange Movers for when you move within a 100 mile radius. We also give you a head start on packing with ten free boxes and the option of stowing some stuff away for a month inside of our storage facility.
Other movers in Florida are not going to give you those types of free services and supplies. When you want a full service move deal in Doral, the best place to look is with Orange Movers.
Read All The Fine Print in Your Local Moving Contract
When you move with us, expect a contract that is easy to understand and free of any hidden costs or fees. Our professionals make in-house estimates, giving you a more accurate idea of what to expect cost-wise for your local move.
We don't decrease the font size when talking about price. We stand proudly behind the low prices we offer for local moves in Doral, and encourage you to read every line to ensure that there are no surprises for you at the end of moving day.
Professional and Courteous Moving Services From Start to Finish…Priceless
The biggest benefit to local moving with us is the friendly and helpful service that starts the moment we meet. Our staff will work hard not only to move your possessions, but to make you feel completely at ease the entire time we are doing it.
[/orange-section-wrap]