Everyone knows that after you have finished moving to Florida with ease, it is time to celebrate. And is there a better way to celebrate than to head down to one of Miami's many watering holes? And the place with the best atmosphere for a relaxing evening would be a sports bar. However, there are two types of sports lovers in Miami – the die-hard fans, and the bandwagoners. So what makes a good bar? Is it many TVs for your pleasure? Good service, fancy drinks, unique interior? Well, the best sports bars in Miami offer a mixture of all these factors and something special to go along with it. In this article, you can find a couple we picked for you.
Batch Gastropub
Batch is always full, no matter what time of the day it is. This American gastropub is a mixture of a sports bar, a restaurant, and a lounge, and it's perfect for any type of sports events. Whether you are a fan of soccer or boxing, or you want to watch football showdowns and NBA playoffs, you can come here for a great meal and a pleasant evening.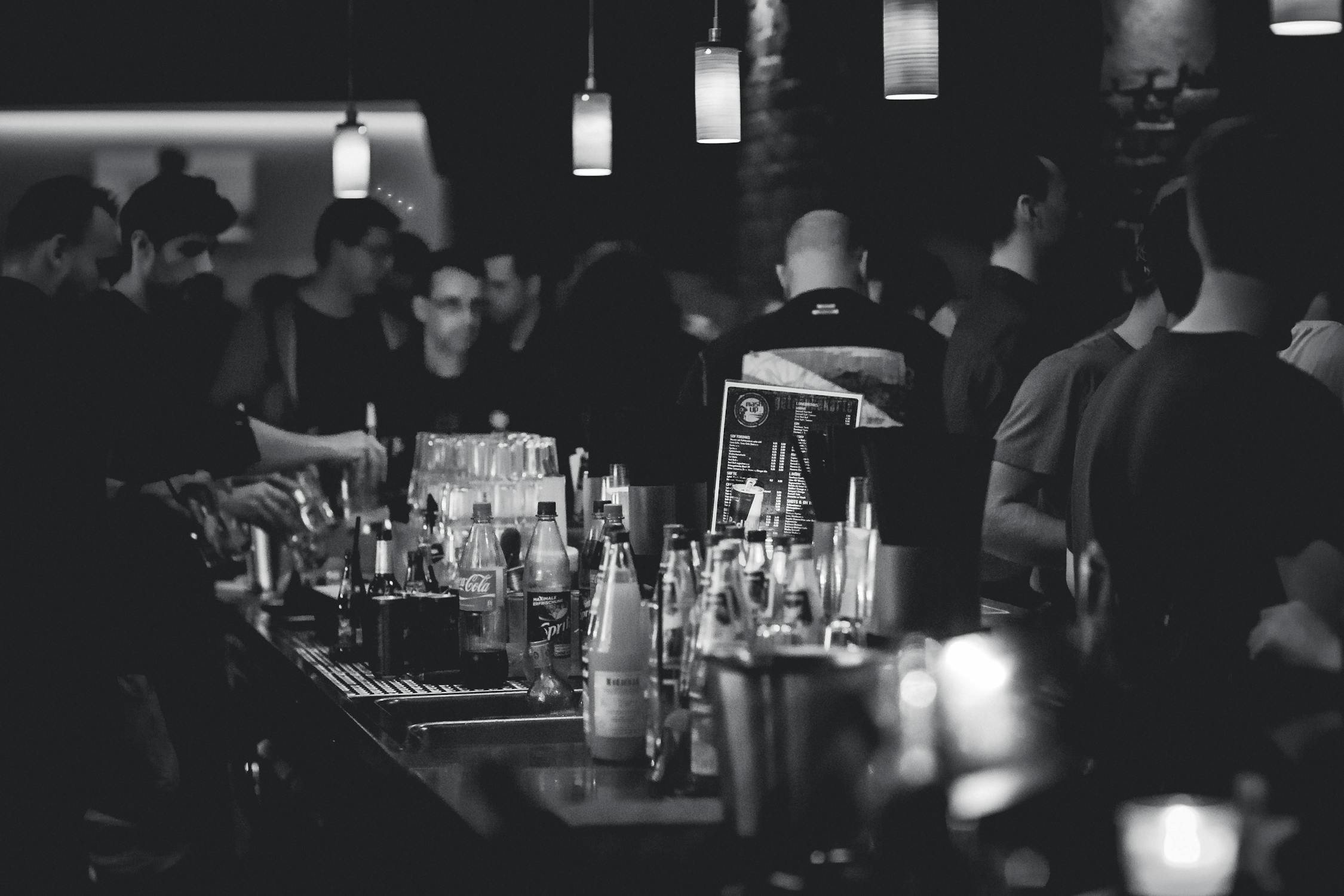 The menu is also filled with interesting choices. You can taste their lamb burgers and truffle fries, and pair it with great drinks. There are wide-ranging beers, as well as wines and other unique cocktails. The happy hour is Monday through Friday from 5 to 8 p.m. You can visit the Gastropub at 30 SW 12th St. or phone them on 305-808-5555.
Little Hoolie's Sports Bar & Grill
If watching sports just isn't enough to you, head down to Little Hoolie's Sports Bar & Grill in the strip center by the Falls. This quaint Irish sports bar offers so much more than its 30-plus TV sets. There are pool tables, karaoke, and live entertainment! From time to time, you can even participate in line dancing! There is just never a dull moment here, and you can end up becoming the local rock star on the open mic nights!
Along with all the activities, you have an amazing beer selection. To top it off, have a bite of their creamy clam chowder or sandwiches and fried baskets. Visit them at 13135 SW 89th Pl., Miami, or phone 305-252-9155.
Sports Grill South Miami
What is the best food to go along with the football season? If your answer is a plate of chicken wings, then Sports Grill is the right place for you! This chain of best sports bars in Miami has locations all over the Miami-Dade area, but we recommend the one in South Miami. This is the place for those who love food. There is nothing like Sports Grill's special grilled wings next to their signature sauce. If you somehow don't end up being a fan, you can still try barbecue, Buffalo, spicy "Miami Heats" and many others!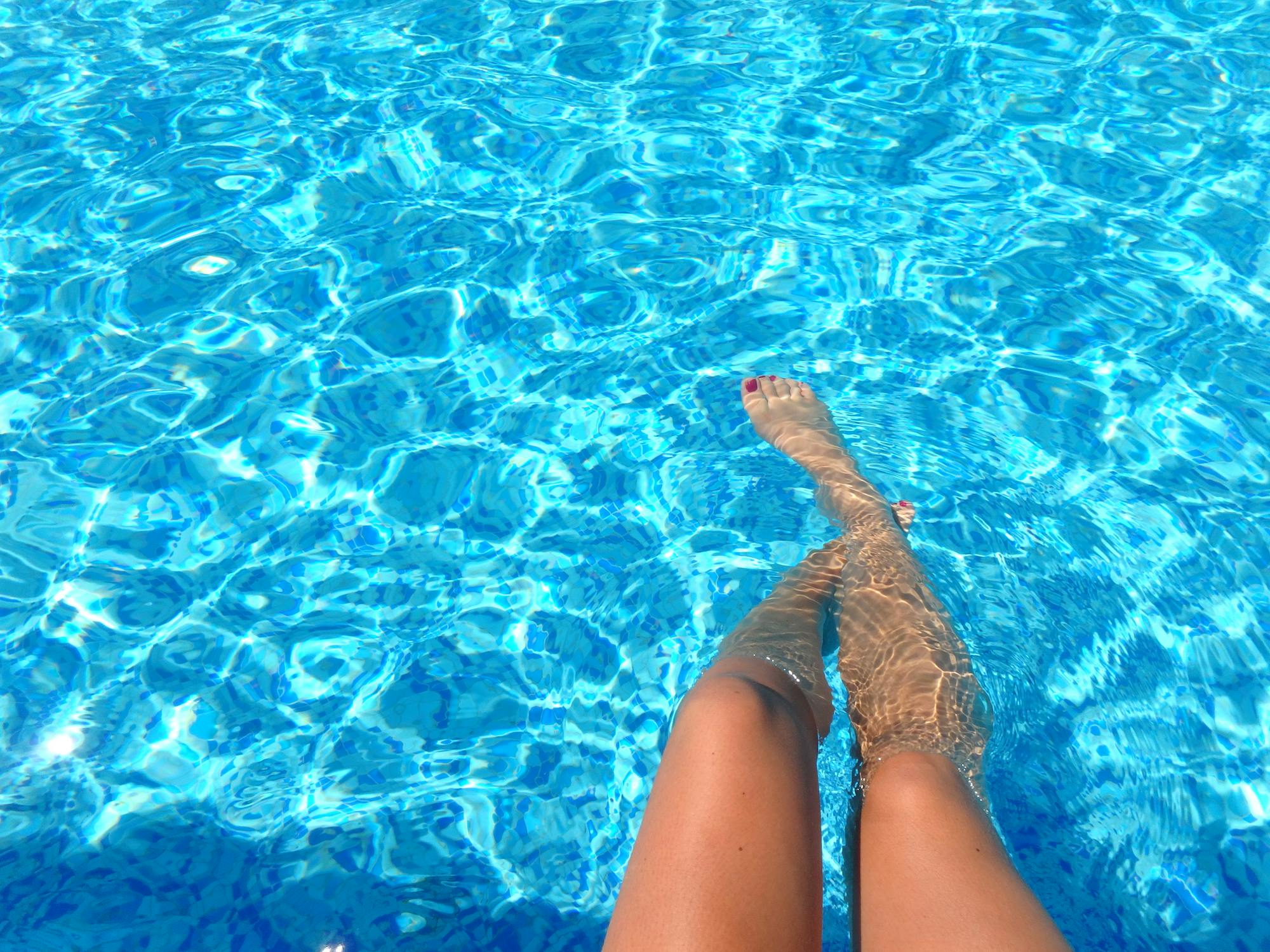 You can find them at 1559 Sunset Dr. or by calling  305-668-0396.
Duffy's Sports Grill
Another chain on our list of best sports bars in Miami, Duffy's Sports Grill is a great place to visit any time of the day! We recommend the one in the Intracoastal Mall in North Miami Beach. The first Dade County location has a huge outdoor patio that you can even visit by boat. There's also a swimming pool and live DJ! And you can watch sports on one of their many TVs which cover the walls and ceilings too! This way, you can view your game from every angle!
However, a thing to note that the place can often be very crowded – and thus the service can be slow. To appease the customers for this, you can get two-for-one drinks, and the atmosphere is amazing – whether you are at a bar or poolside. After hiring cheap moving companies in Miami, you can pay the bar a visit at 3969 NE 163rd St., North Miami Beach, or call 305-760-2124.
Mike's at Venetia
Everyone knows that there is nothing better than your local sports bar that offers both good service and amazing menu. People in Downtown Miami have that in Mike's. Like many best sports bars in Miami, this one has the Billy Corben seal of approval, and it is a recognition it deserves. The location is perfect – it's almost touching the water! How can you get more Miami than that?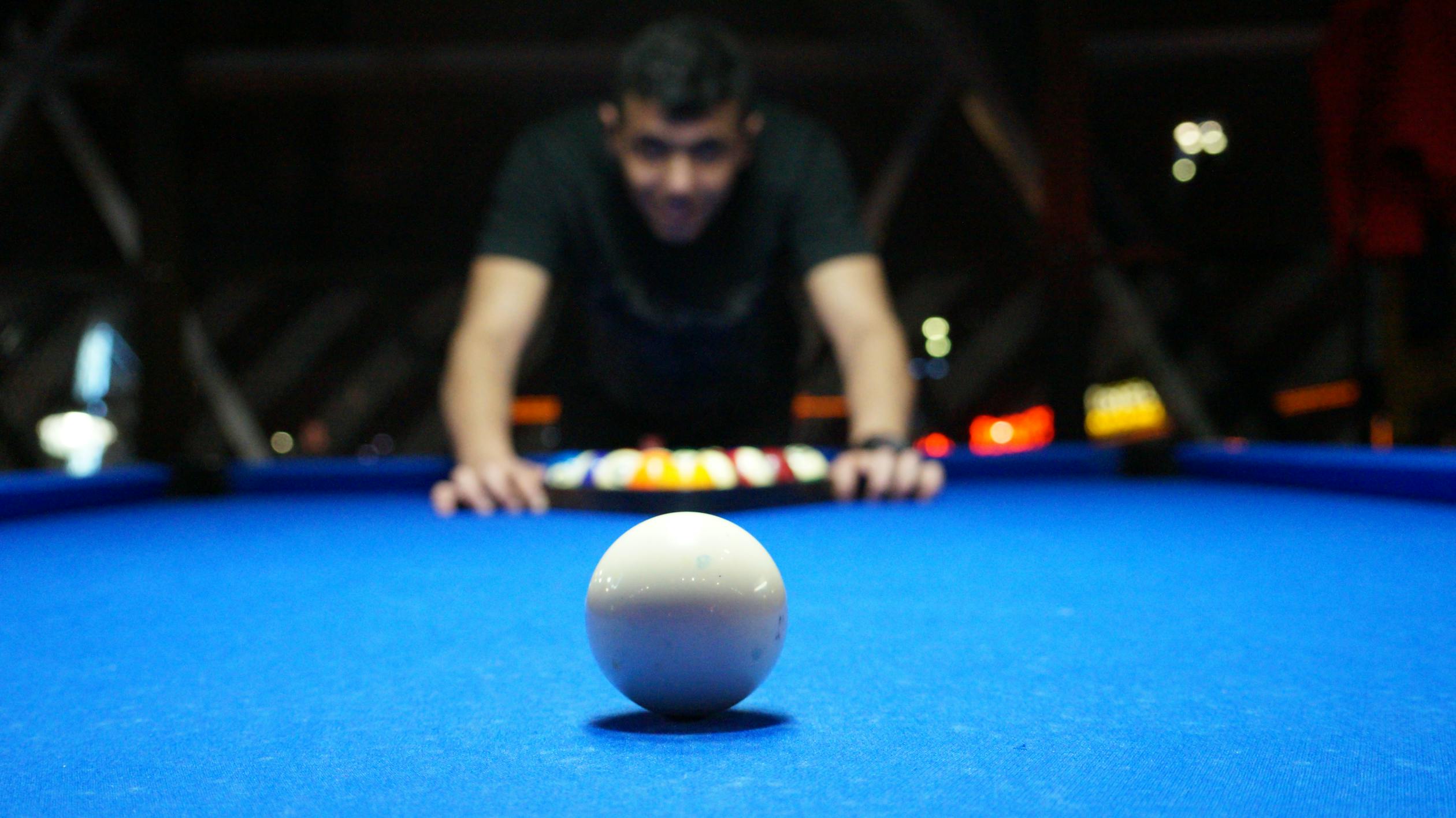 This Irish pub is owned and operated by Mike and Norma Shelow, and is a long-running hidden gem in Venetia condo building. The elevator will take you to the ninth floor, where you can enjoy the appeal of the place, as well as its 20 TV sets, billiard tables and fantastic views of the city until 3 a.m. The location is 555 NE 15th St., Ninth Floor, and their phone number is 305-374-5731.
Shucker's Bar & Grill
Even though the Shucker's Bar & Grill has raised some controversy when its deck collapsed in 2013, the place has bounced back quickly to be one of the best sports bars in Miami once more. And there is a reason for it – there might not be a better place in the United States to enjoy the water than here. The owners are aware of the fact – that's why the TV sets are all plastered on one wall, while the amazing view is on the other. When you walk in, sports will not be the first thing to draw your attention!
It's not only the view for enjoyment here – food and drinks are perfect too! Try their slinging wings, beer, and ceviche. There is also seafood galore! From raw oysters to fresh fish fillets (try to say that fast three times!), you need to try it all! You also need to try their famous wings and their Prime bacon cheeseburger. Find them at 1819 79th St. Cswy., Miami Beach, or call them on 305-866-1570.
Finding best sports bars in Miami
There are other many other bars in Miami that you can find. The joy is discovering them for yourself. Your reliable movers Miami could only name a few, but by moving here, you are embarking on an amazing journey we are sure you will enjoy!