Moving an office is never an easy task. Especially if you need to move your business from one state to another. Take, for example, moving from New York to Florida or vice-versa. There are many pros and cons to each state, as well as other things you need to look into. You need to think about different tax benefits. About how the market works in each state and what kind of customers you will be getting. If you are moving your business to New York, then this article is for you. Today, we take a look at the most important things you should keep in mind as well as all the benefits that this move gives you.
Think about the taxes when moving your business to New York
One of the most important things you want to know when moving your office is what the taxes are in the new state. Here are the pros and cons of the New York state taxes.
There are programs that help with taxes when moving your business to New York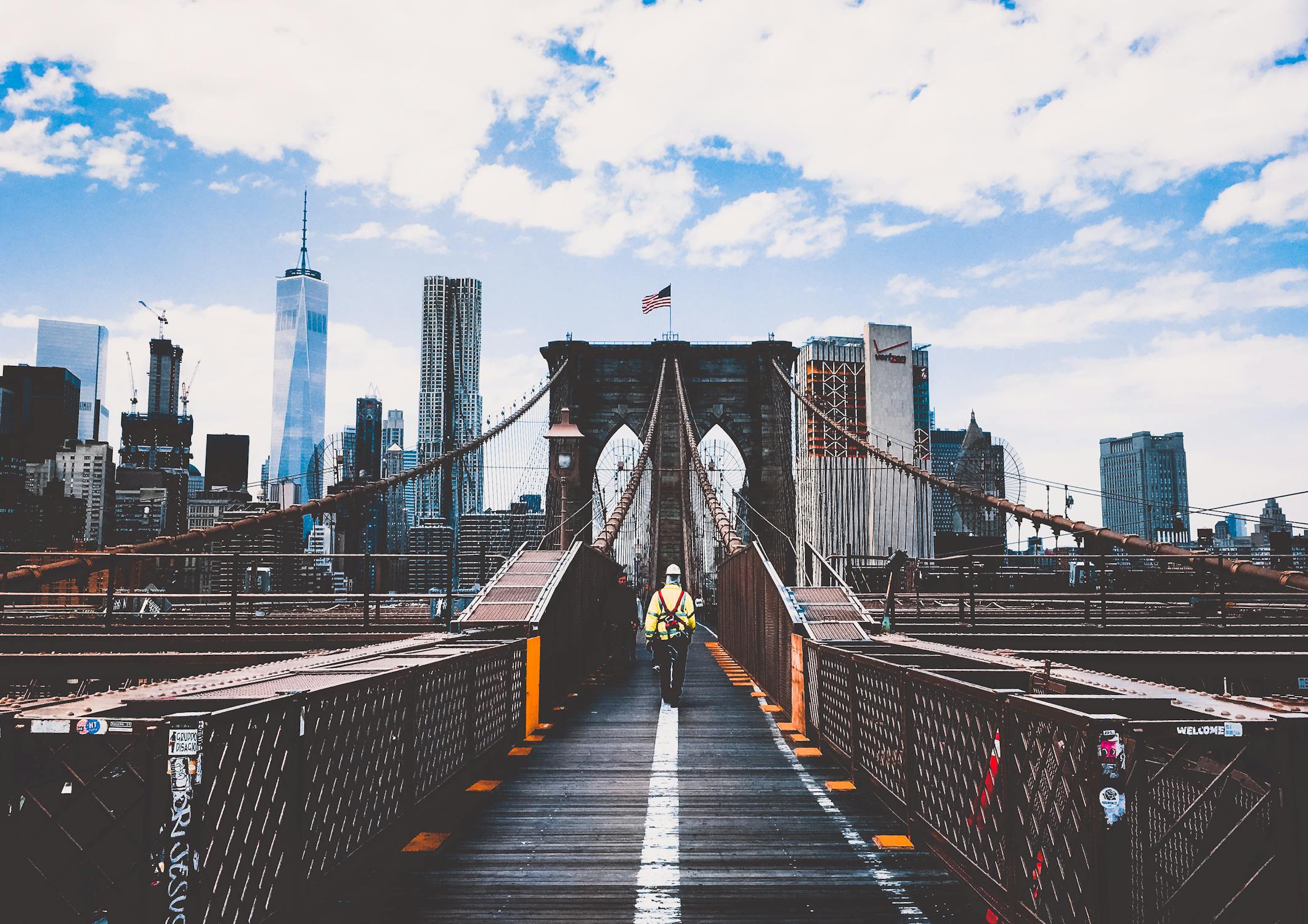 In recent years, New York has been quite attractive to small businesses and startups. First, the city created tax benefits and incentives in order to reduce the burden on small business' owners. There are a couple of programs that help startups, and the most popular is called "Startup New York". The program offers a 10 year period of tax-free operations in a selected location. The purpose of these programs is to encourage entrepreneurs to move their offices to New York City, as well as attract new businesses to the city.
Second, the city created regional economic development councils. Their job is to make it easy for people to go through the mass of programs and policies that offer tax benefits to startups. In the recent years, they helped many business owners by streamlining and simplifying these programs.
There might be too many taxes
Even though the taxes in New York aren't high for the region, there is a lot of taxes to grapple with. Some people might find this too hard to navigate – there just seems to be too many taxes and fees. Some industries even have additional taxes to the services they provide. For example, alcohol and tobacco industries have to pay excise taxes in addition to the other ones. This can be an inconvenience, both for the business owners as well as their customers.
However, keep in mind that learning how to deal with taxes can help you a lot when moving your business to New York. There are programs that can help you, and the taxes aren't really much higher than what the norm is in the northeastern part of the United States.
The state of the market in New York
Another very important factor to consider when moving your office to New York is the state of the market itself. If you do not see your company as a part of the given market, then you might not even want to move here. This is why it's very important to learn about how everything, and figure out whether your business can prosper here before you call your Miami Movers to pack up your office.
The good side of the market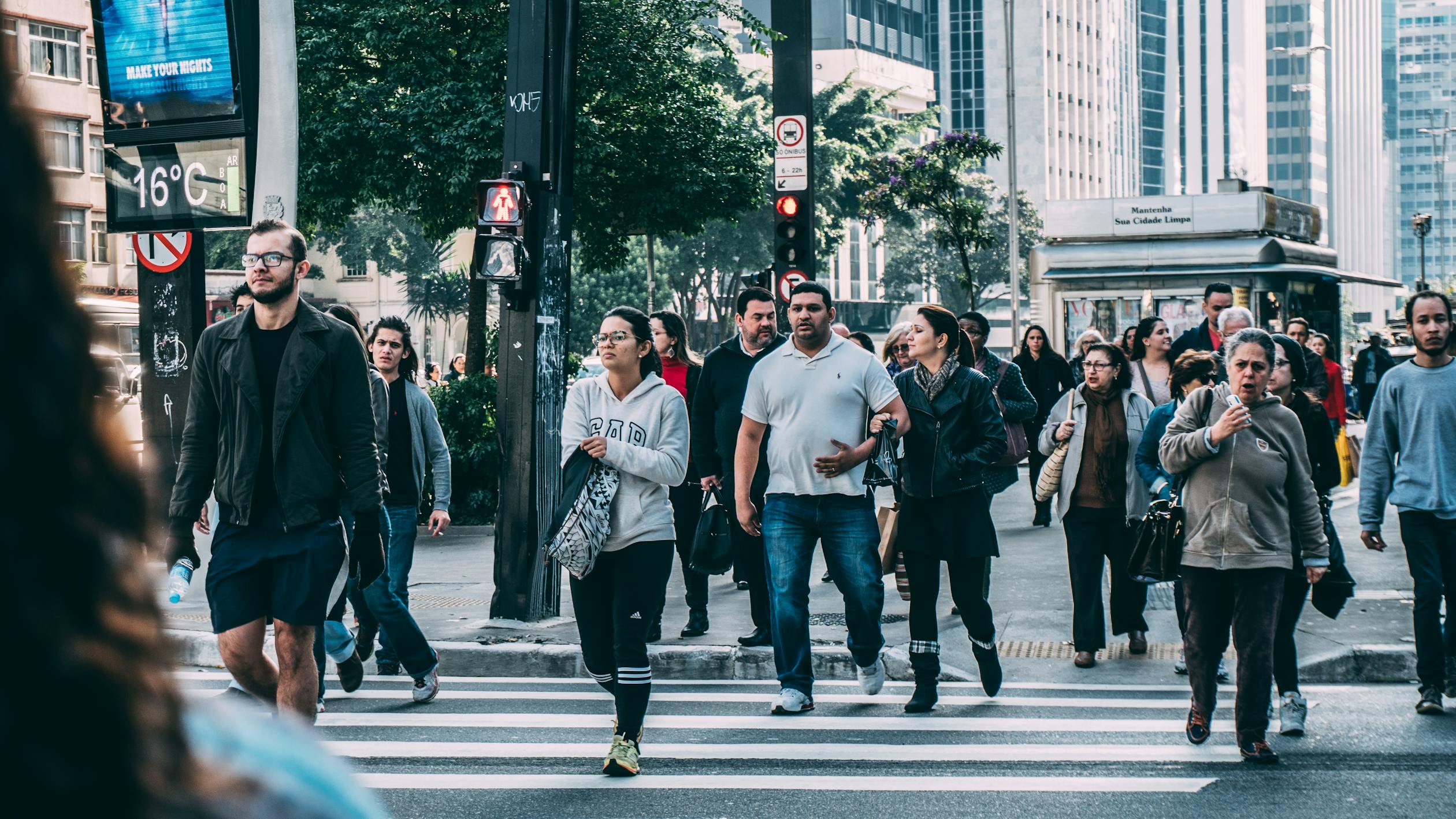 New York City is a prime market in the state, of course. It doesn't stop there though – it's a huge market in the nation, and even the world, too. However, that is not all New York state has to offer. Even though there is such a staggering number of people living in the Big Apple, there are also huge communities across the state. You can think about the cities like Buffalo, Syracuse, and Rochester, too! And that's not where the market stops. With so many people commuting to the state from another one on a daily basis, all business in New York can reach quite an amount of people.
This is what makes New York so great. There is so much opportunity for new business on every corner. It's an attractive destination for both startups and big business because the marketplace is in such a shape that it's easy for you to expand. This is why you should call your office movers as soon as possible.
The size of the market might not be so good
However, there is also a downside to this. Because of the size of the market, there are a lot of businesses looking to start up a shop in the state. This, in turn, leads to a lot of competition. Some business might find this unappealing, while others might find it exciting. With so many businesses nearby, you will want to work on your own. In turn, you will improve and expand, which is a good thing.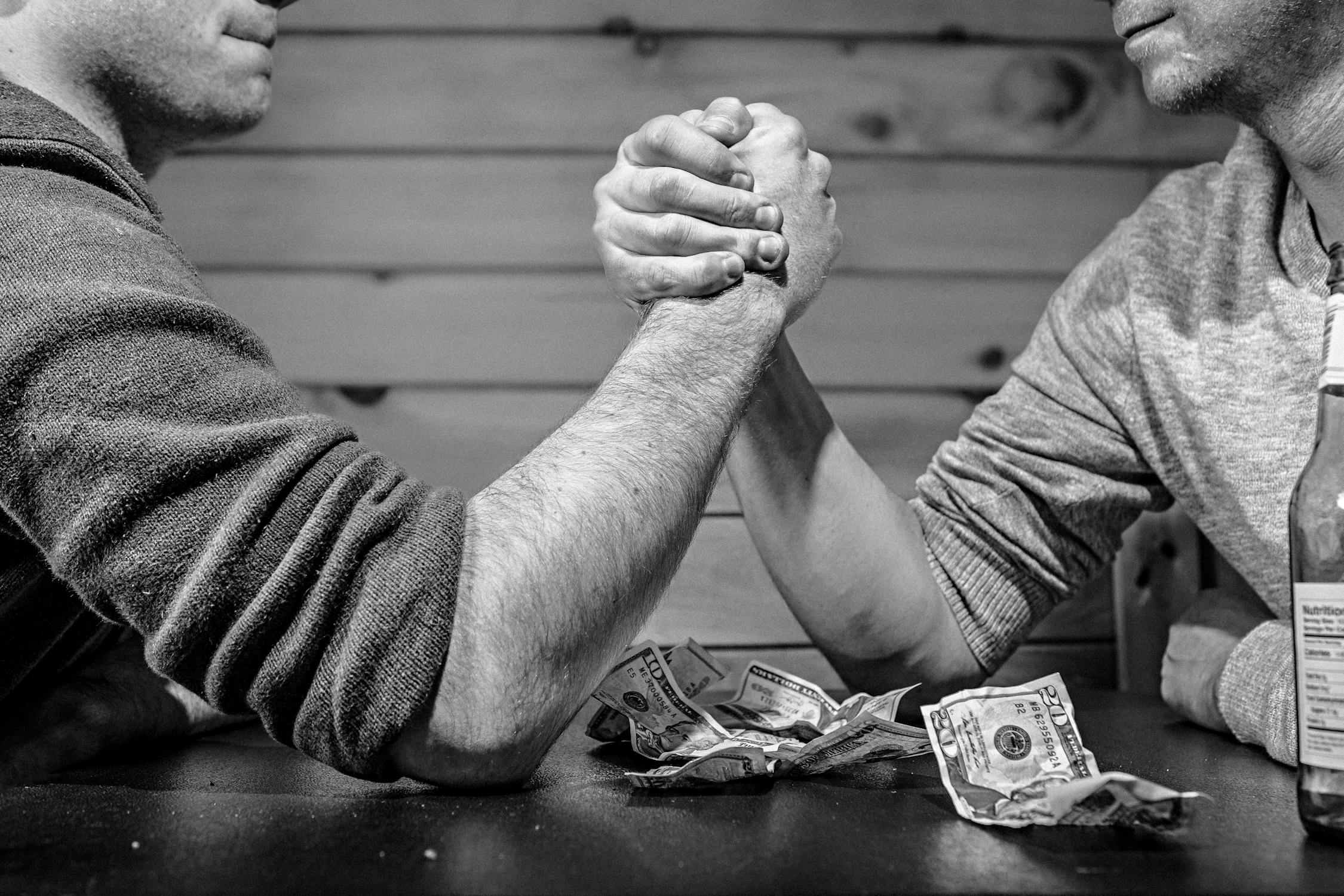 Just to help you understand the size of the market, here are some numbers for you. In 2014, the New York State had more than two million small businesses running. This was over 50 percent of all the private sector employment, says the Small Business Administration. However, even with such a competition, there was only less than 20 percent of businesses that had to close shop during that year.
Start planning your move as soon as possible
So, now that you know about two major factors that play a role in the business life of New York state, it is time to start planning your move. First, you will need to find a suitable location for yourself. Decide if you will be staying in New York City, or if your office will be somewhere else. After that, it's time to call the best business movers in Florida.
You need good movers to help you with moving your business to New York for a number of reasons. First, professional movers are reliable – you can rest assured your equipment, and your office furniture, will arrive at your new destination in place. Secondly, good movers have experience, and they are quite efficient. Saving time is saving money, and thus, if you get movers without much experience, you will be losing money. Think carefully, and act quickly! Good luck!