Miami is a huge city. And as every single person living here will tell you – there is so much to do and see. Doesn't matter if it's the middle of the day or middle of the night – Miami is always alive. However, if you are moving to Miami Beach, or Miami, with a family, and especially – kids, this might not be your story. Sometimes, it may seem like there is nothing for you to do in Florida's biggest metropolitan area. Well, you are in luck! In this article, we give you a list of things to do in Miami with kids. Read through, pick your favorites, and give your kids a day they will never forget!
Visit the Zoo Miami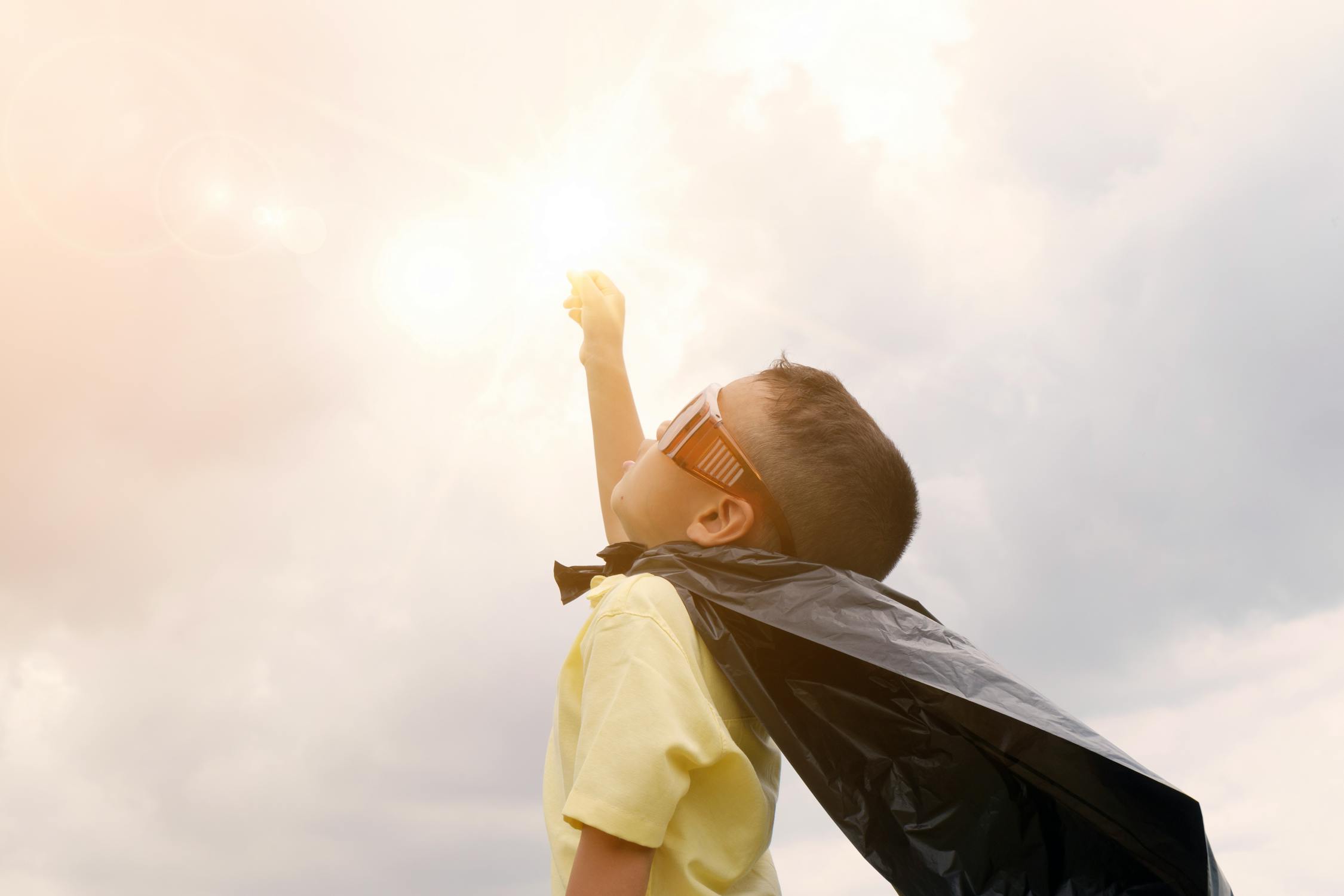 The first on our list is the first on many lists of Miami children favorite locations – the Zoo Miami. Formerly known by the name of Miami Metro Zoo, it now houses around 700 animals, as well as various events and exhibits. The price of $15.95 for adults and $11.95 for the children ages 3-12 (free for kids 2 under) is well worth it. You and your children can feed giraffes, rhinos and various birds, ride a camel as well as observe and learn about animals in their natural habitats.
However, you should know that a visit to the zoo involves a lot of walking. If your kids are new to it (or are still toddlers), you should bring a stroller with you. There is also a Safari Cycle (a bike that seats 5-8 people), but be aware that you will have to do most of the pedaling. Some people might not enjoy this exercise. Finally, if walking or cycling is not your style, you can buy a ticket for a monorail or tram tours of the zoo. Don't forget your sunscreen!
Play with monkeys
If your kids enjoy animals, then maybe a visit to the Monkey Jungle is what you should consider. It may seem a bit pricey ($29.95 for adults and $23.95 for kids 3-9), but it is quite an enjoyable experience, and unlike what your kids will see and learn in Miami elementary schools. The advertisements claim that the people are the ones in the cages while the monkeys are those that roam free – which is almost exactly like it sounds. During your visit, you will be walking through screen and wire corridors, stretching through the monkey habitat.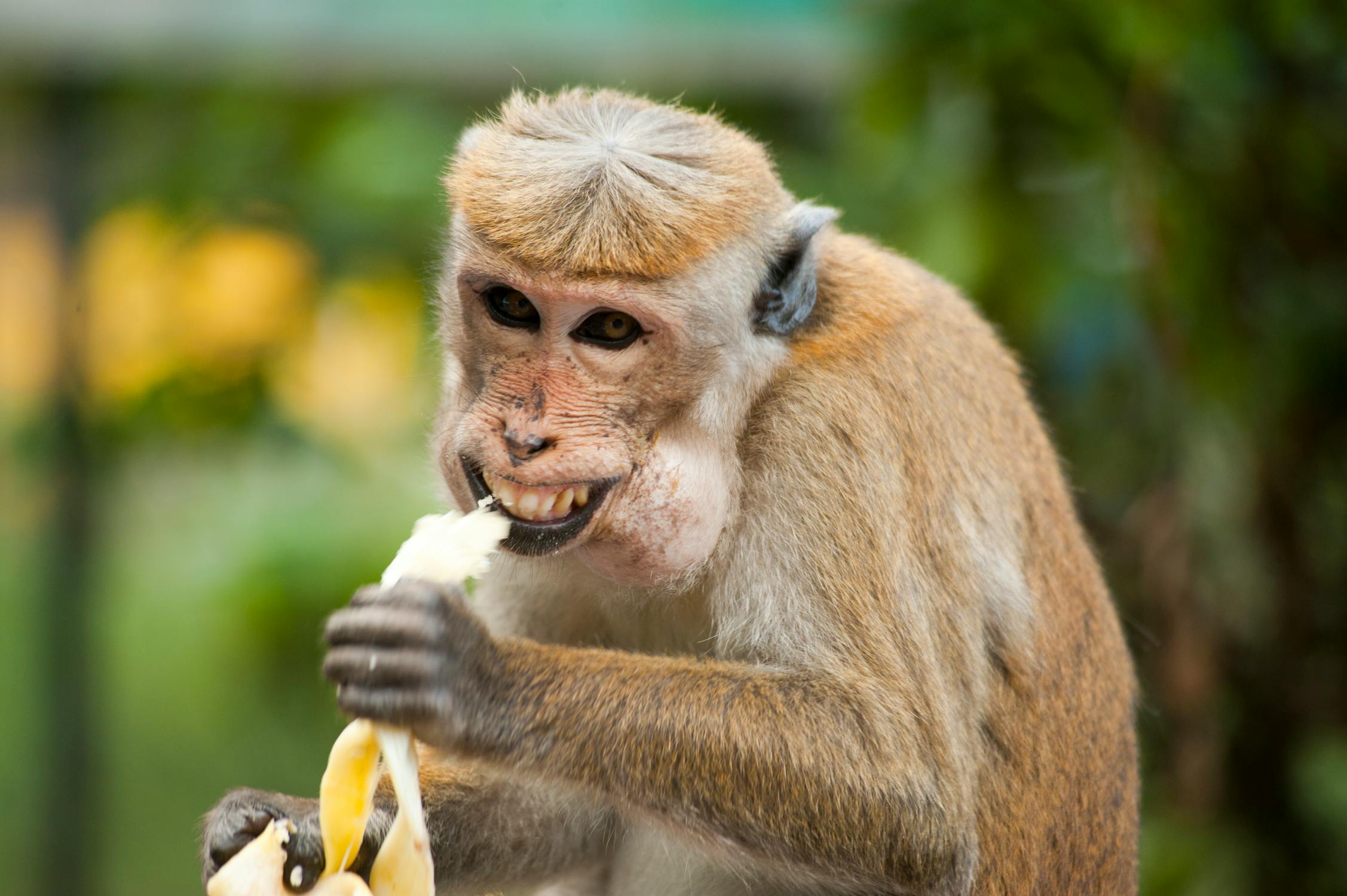 However, keep in mind that monkeys can be just like kids (maybe that is why they find each other so amusing). There are shows you can watch (when the primates aren't throwing tantrums), and you can even pay an extra buck to feed them or hold them. You can check their website for these, and more information about the park.
Swimming is one of the things to do in Miami with kids
Now, going to the beach is an enjoyable exercise, but sometimes it can be too much of a bother. You will get sand everywhere, and the kids will complain of being sticky from salt. Instead of hitting the waves, you can think about visiting the Venetian Pool. TripAdvisor has put the pool at number one spot of the most beautiful municipal pools in the world – so at least one trip is a must! It is in Coral Gables, which is one of the best Miami neighborhoods for families, as well!
For your kids to enter, they must be at least 3 years old or 38″ tall. And along with the tropical oasis of a pool, there is also a spring fed pool with palm trees along as well as a cave and waterfall rock formations. The lifeguards will make sure your children are safe and sound. You can also go for a snack in the cafe as well. Make sure you get an early start, though, because the parking lot can become hectic later in the day.
Take your kids for a trolley ride
Now, this one is completely free. You can grab your kids and hop on a trolley for a fun time exploring the city. Miami trolleys run across the city, to and from various destinations. They are up and running until 11 pm – so you can tire your kids out and get them ready for bed. You can either sit on a random ride and see where it takes you, or use it as a part of your adventure. Children usually love public transport, and trolleys are already pretty unique – so it's a win-win situation anyway!
Visit the museums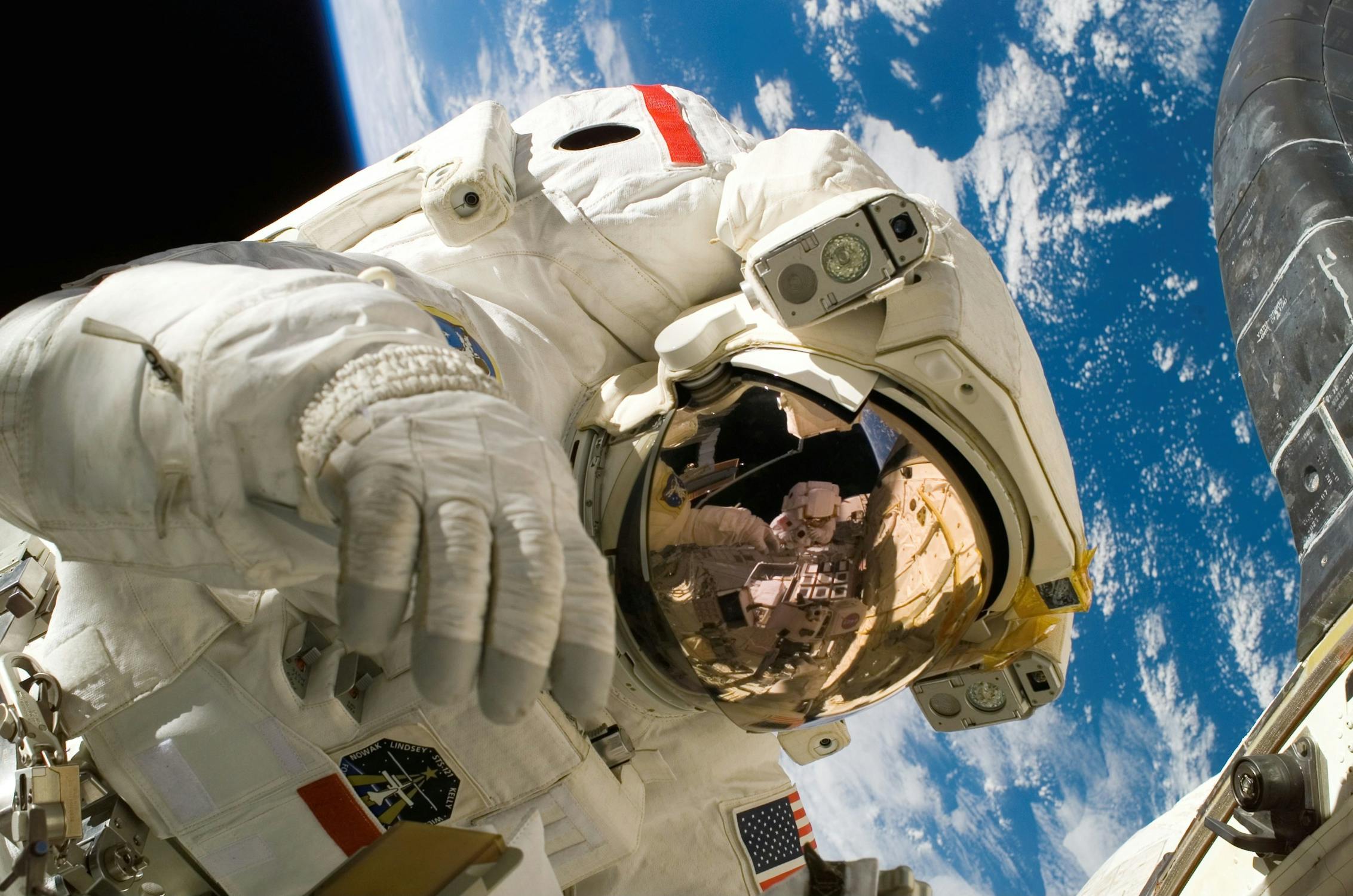 Finally, sometimes you just do not want to be in the sun any longer. This is when you are in real need of indoor activities – and museums are a perfect choice! The first on the list is the Miami Children's Museum. The admission is $18 for adults and $14 for Florida residents (children under age of 1 get free admission). However, keep in mind that local parents say some exhibits are missing pieces. This is due to museum visitors being mostly children. Also, the museum itself seems a bit shabby. Even though older kids might get bored fast, the youngsters are sure to enjoy the visit.
For older kids, there is always the Patricia and Philip Frost Museum of Science. There is something for everyone! Animal lovers will enjoy the planet center and those in love with space can visit the planetarium. There are also many interactive exhibits that cover the topics of nature and climate, as well as physics. The admission fee is $14.95 for adults and $10.95 for kids 3-12 years old.
Conclusion
To conclude, there are a lot of things to do in Miami with kids. If you enjoy the sun, there are beaches, pools, and parks. For those who prefer to have fun indoors, museums, restaurants, and cafes await. If you are new to the area, of you are just planning a move, you can even you can find moving boxes for free in Miami! It is just one more reason to pack your stuff and move to the Sunshine state!