Office moving can often seem hard, daunting and even impossible. There are just so many things to do! First, you need to find good Fort Lauderdale Movers. Then, you need to communicate with your workers so they will be well-informed about each step. Finally, you need to organize your move in great details so you will be well prepared when the moving day arrives. If you are moving your office to Fort Lauderdale, however, you are in luck. In this article, we give you the most important hints and tips for you!
Decide why you are moving your business to Fort Lauderdale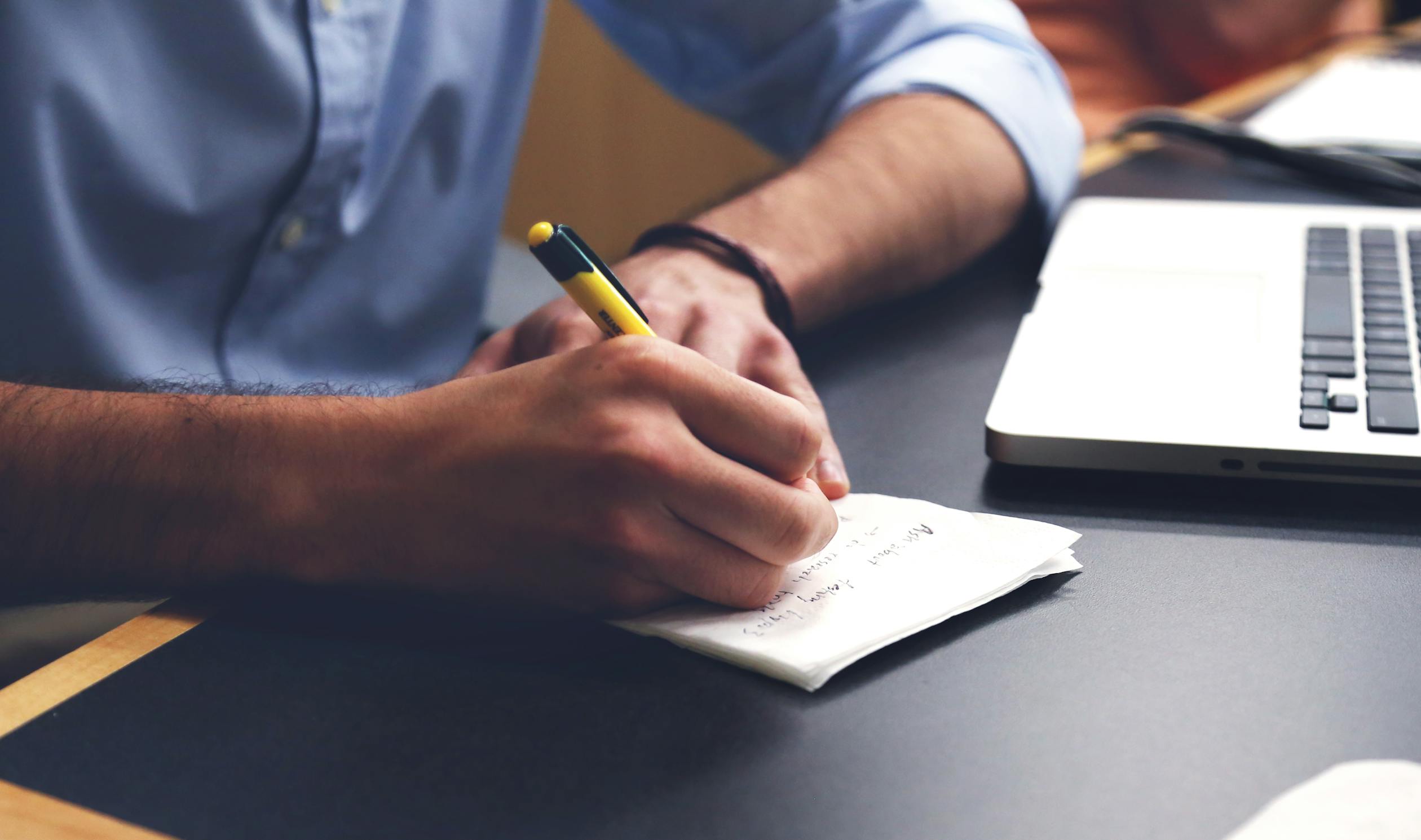 Determining the main reasons for your move is important. Even though you may know why you are moving, you should know your priorities. This way, you will know what to focus on the most when planning your big move. Moving your office to Fort Lauderdale is a big job, and there is a lot of things to do. Knowing where your priorities lie will help you in this.
There are many reasons to move:
Property costs: you can be moving your office to Fort Lauderdale for the cheaper rent. Real estate is one of the top reasons for office moving – finding cheaper accommodations with better amenities is great for business.
Finding employees: if you are struggling to find good, quality employees, then moving your office to Fort Lauderdale might help you be closer to them. Changing your location may help improve your employee pool.
Target market proximity: you might be moving your office to Fort Lauderdale to better the proximity to your target market. Sometimes, if your clients are far away, your business might not be going so well. Changing your location may change this.
Business growth: moving your office to Fort Lauderdale can also be an opportunity for business growth. Simply put, your offices might be too small to accommodate your employees. Moving to a larger office can help you grow your business space, and thus – your business.
Think about the new office when relocating your office to Fort Lauderdale
Once you know your priorities, you can decide what your new office needs to be. Maybe you will be looking for a bigger space. Maybe you will be looking for a special location for your new office. Whichever it is, knowing what to look for can greatly help when searching for the new office.
Getting professional movers for moving your office to Fort Lauderdale
Once you have found the new office, it's time to get some Miami Movers to help you. There are many things to look into when searching for good movers, but there are certain things to pay attention to.
Traits of reliable and professional moving companies
One of the most important traits your moving company needs to have is great communication skills. Moving an office is not like moving a house. There are just way too many people and too many things to move. This is why it's important to have great communication in your office. Your workers need to be well informed about each step of the move. You might have to assign them different roles they will take during the move.
Create a communication hub for your commercial relocation to Fort Lauderdale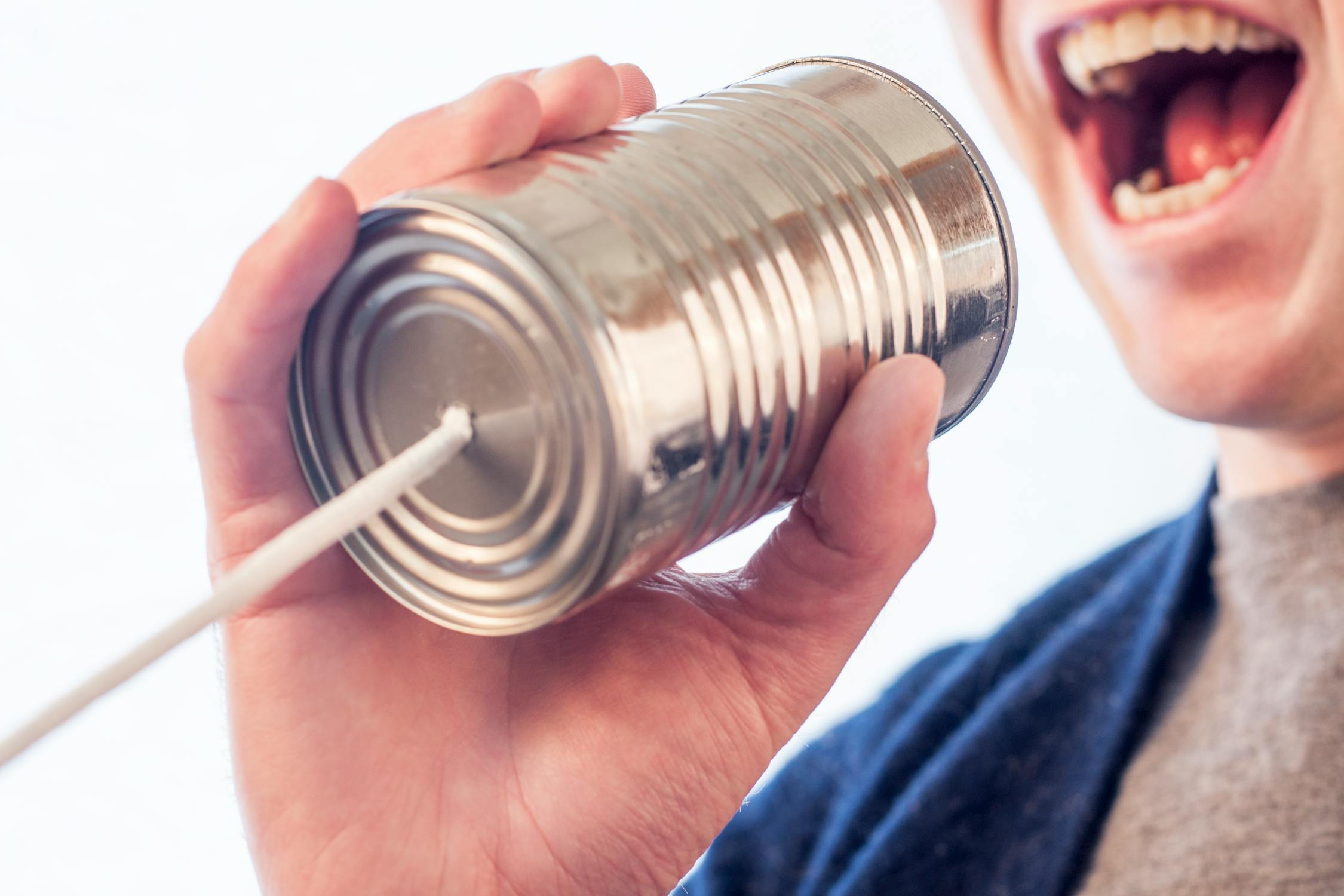 A good, professional company will create a communication hub. From it, you can organize all your moving efforts for an easier and stressless move. These are very useful because communication during an office move is of utmost importance! Without proper communication, your workers would not know whether they are of use or not. By taking them through the process, you, and your employees can all be at ease.
Creating communication hub is also great when discussing the moving plans with the moving company. You should take some time to look at the blueprints and decide where each room in your new office space will be. Once they know where each thing goes, your movers will be even more efficient and better at doing their job.
Communication hub is also great for resource management. Once you are going over everything you need during the move, someone can easily notice if there is room for a problem to occur. Putting multiple heads to work on the "moving problem" is much better than facing it alone. This way, your whole office takes a part of the preparation, so there will be little room for error.
Time and resources for moving your office to Fort Lauderdale
Another thing to keep in mind is the furniture. The furniture you are moving when moving your company to Fort Lauderdale is completely different from your home furniture. There are many electronics, paperwork and all sorts of things to move here! This is why the reliable and professional moving organization will have the best equipment for moving your items.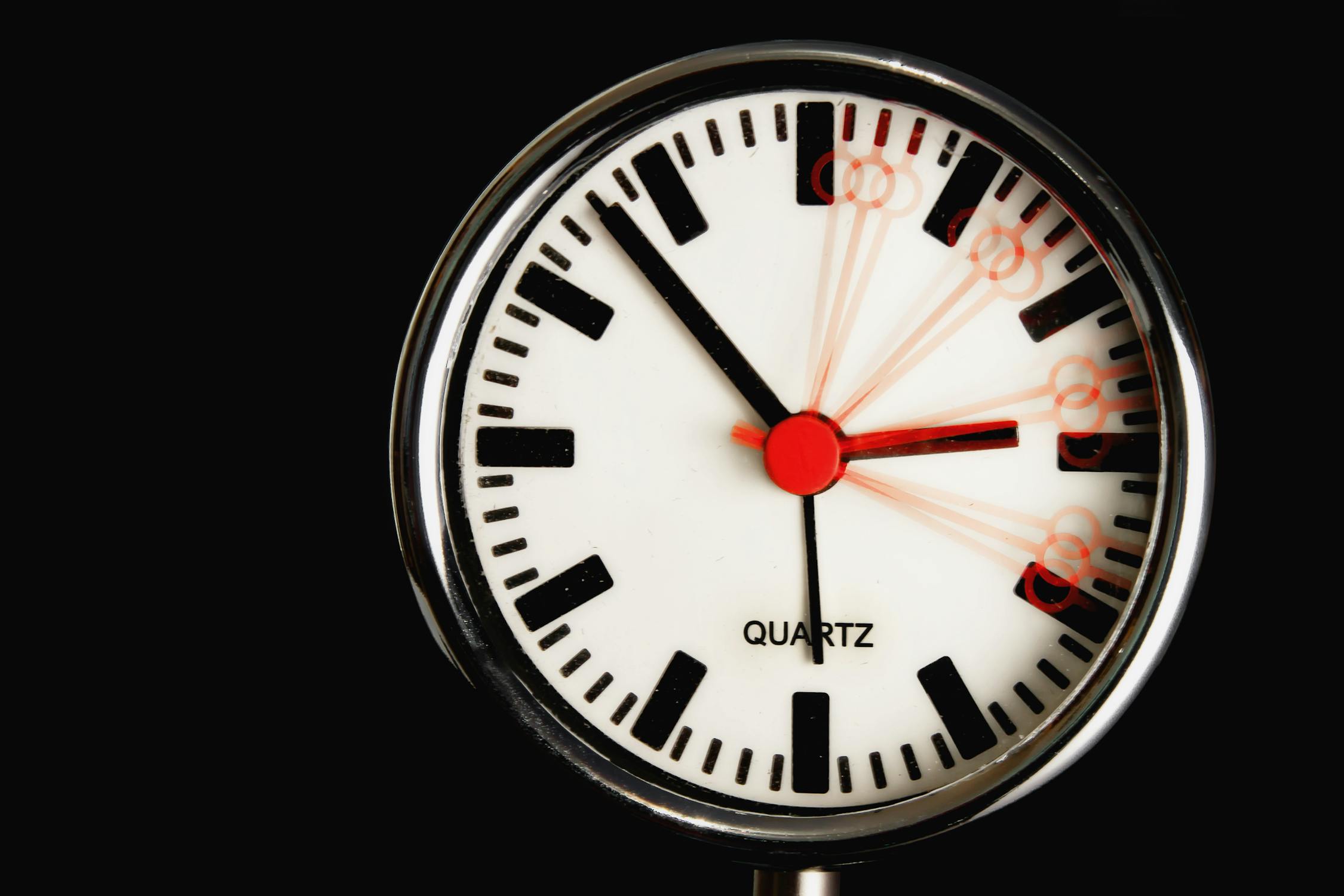 Finally, a successful moving company needs to be efficient. When it comes to business, time is money. The same applies when moving to South Florida. The more time you spend during the move, the less money you are making. A good moving company will work efficiently. They will know the best way in which to pack your furniture. But that's not the only thing! They are familiar with Fort Lauderdale, so they know all the streets to take. However, their efficiency doesn't end there. Talk to them about the rush hour, and the busiest streets, so they can avoid those as well!
Think about the storage when moving your business to Fort Lauderdale
Finally, you will need to think about all the storage options you can take. If you are moving to Fort Lauderdale from another state, you might want to consider getting some storage units in Fort Lauderdale during the move. They can be helpful when you need to take a breather and place your things there. Another great usage is if you are forced to move your office, but short on the time to find a new building. Getting some cheap storage units can be a life saver! Sometimes, even your moving company might have storage or can suggest good ones. Following these simple steps ensures a smooth and stressless experience when moving your office to Fort Lauderdale.