Moving is never an easy task. Especially when talking about Miami long distance moving. There are just so many things to think about! There are tons of documents to fill up, your furniture to pack and a new place to find out. However, that does not need to always be completely true! If you are moving to Europe, then you are in luck! There is no need to worry! This article is just for you! Today, we talk about the pros and cons of moving to Europe. Gathering information is the first steps when moving, and you can start by reading this article.
Moving to Europe – The Culture
Relocation to Europe brings a whole range of new and exciting cultures for you to get to know. And depending on your tastes, you can pick a country that suits your needs. If you want something similar to the United States, you can move to United Kingdoms (or many others). If you need a break from the fast pace, you can move to countries like Greece or the south of France. There really is something for everyone! From familiar to different and unique, there are exciting things to learn and live through!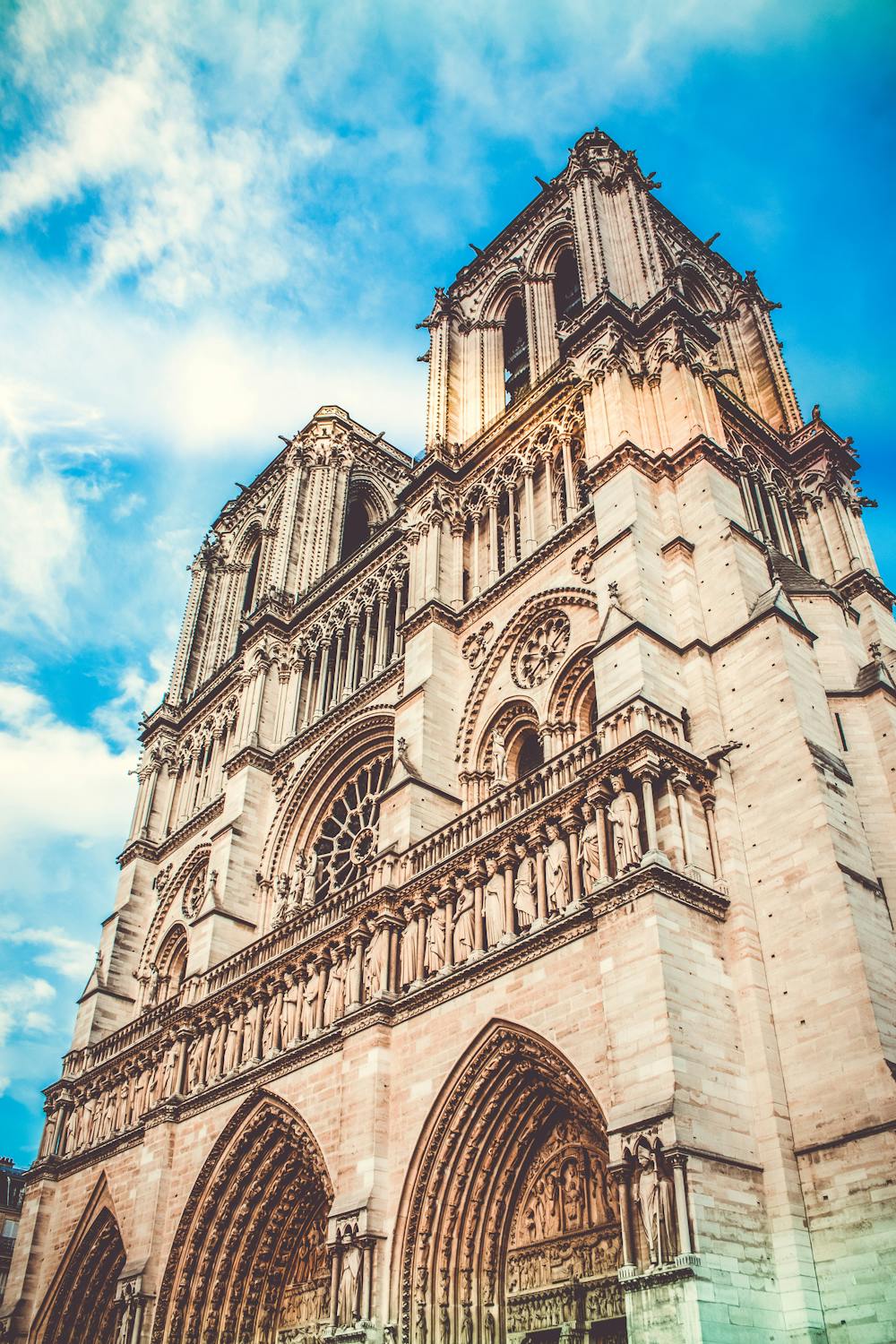 This comes from the very rich and diverse history of the continent. A lot of people are moving to Europe to enjoy the wonderful churches and the unique architecture. And just like the cultures, different European countries have vastly differing style. Even after you are living in Europe, you can organize a Eurotrip and see all the wonderful and diverse buildings and historic sites in every single corner of the continent.
Relocating to Europe – The Healthcare system
One of the perks of moving to Europe is being a part of the national healthcare system. Most of the countries have it, and it is quite a change from the American healthcare system. What this means is that people pay national insurance and have most of their health costs covered. Also, people are never turned away when looking for immediate health assistance.
Another thing that boggles many Americans that are using Florida moving services for moving to Europe are the waiting lists. They seem much longer here, but that is not really true. And even if you get tired of waiting, you can visit private hospitals that are quite often, and good, in Europe. For example, the private hospitals in Germany are considered some of the best in the world.
The Cost of Living in Europe
The Cons
Not everything is as cheery and great in Europe, however. One thing to consider when moving to Europe, at least to some of the countries, it the cost of living. On average, the money you spend on basics, like food, groceries, or even buying properties in Europe, is higher than the one in the United States. There are, of course, exceptions, like Bulgaria or Poland. However, if you want to live in Western Europe, you will be facing a higher cost of living.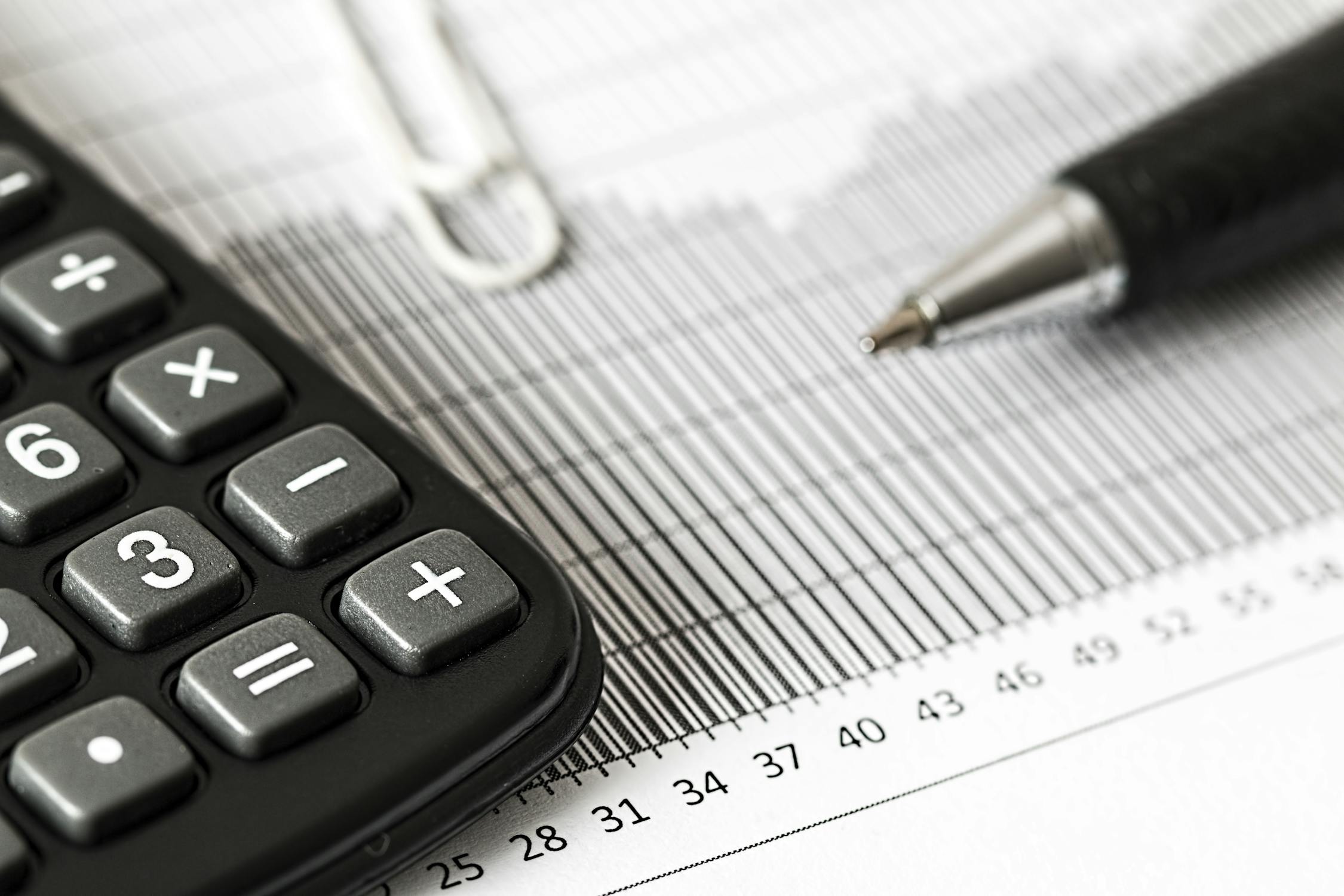 Taxes are also a con you need to consider when moving to Europe. If you are willing to start a small business, then it might be better to stay in the United States. Most of the European countries tax their citizen in various ways, so be aware and be prepared for this.
Another thing that might come as a difficulty is the price of the fuel. Making a Eurotrip might be nice, but you will need to make a great budget plan because the fuel in Europe is more expensive than the one in the United States.
The Pros
However, there are many pros to living in Europe, too! First, a lot of countries in Europe are going green! In a lot of countries, especially in Western Europe, you will find cycling programs and solar lights. If you are an environmentalist, then this is a huge pro, and you should call your moving company right away!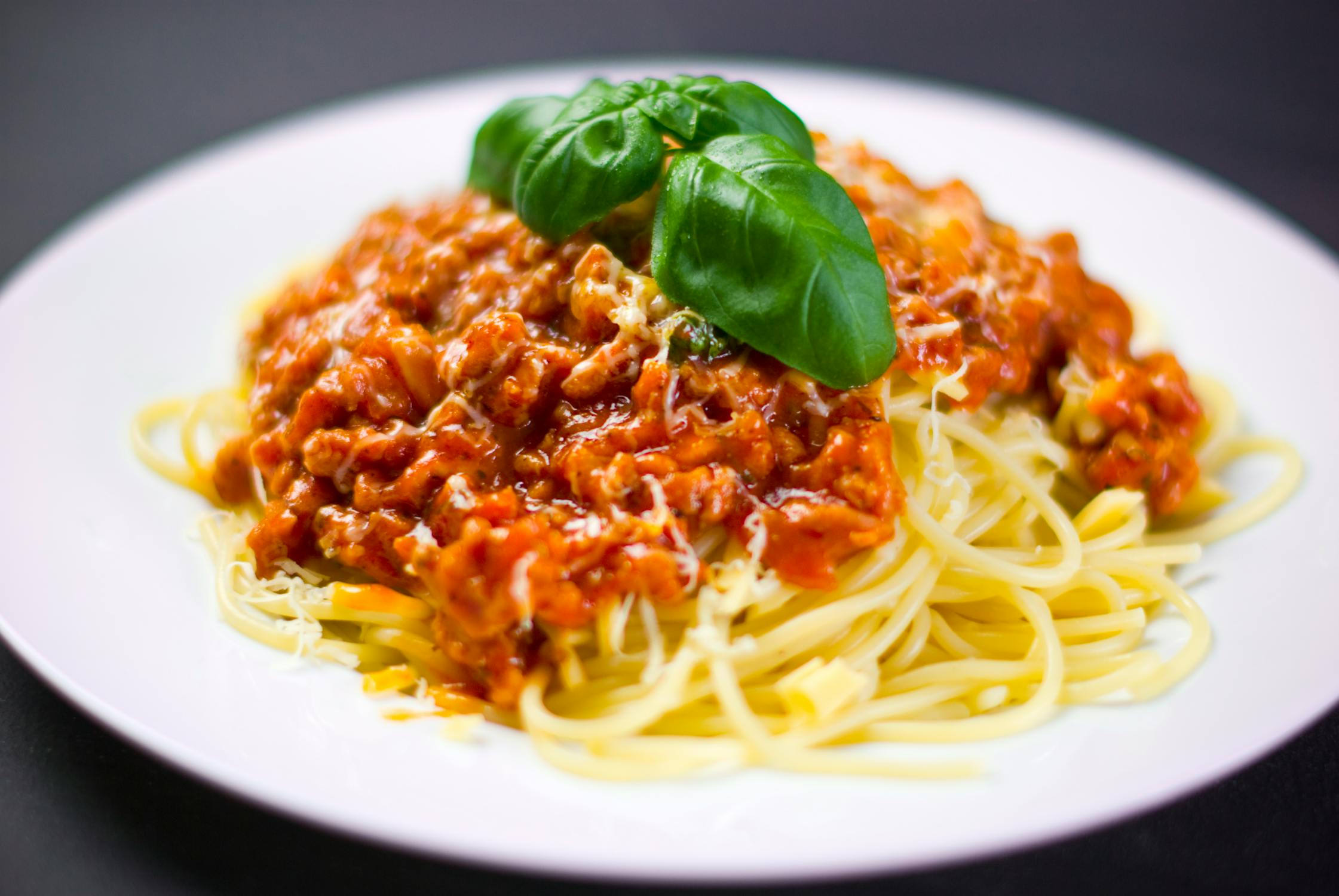 Then there is the wonder of European food and drinks. The first things a lot of people moving to Europe notice is that there are fewer fast food restaurants than the United States. In general, the quality of food is very different in Europe. Not to mention that Europe holds many countries that are famous for their cuisine (France and Italy – to name a couple). Drinking is also different, too. For starters, the legal age in the majority of European countries is 18 years. This means that there is a more leasureable look on alcohol. There are a lot of bars and pubs, and they are open until late hours of the night more often than not.
What to do as preparation for Europe
So if we convinced you to move to Europe, what are the steps you need to take (other than calling your movers Miami)? Well, there is a couple of things to do:
Learn the language before moving to Europe;
Get to know your new country;
Start planning your move.
Learn the language of your new country before moving to Europe
A lot of people say that you can learn a language when living in a new country for a month. That is quite true, but we recommend you start preparing a month or two before the relocation. Getting to learn basics of a language cannot hurt in the first days of living in the new country.
Get to know your new country before your cross-Atlantic relocation
Before you move to Europe, you should know where you are going. Once you know your future location, it is easy to look for various information about your new country online. Search for the costs of living, health insurance information, what paperwork you will need for moving there. You can also find out what the country is famous for and what you must do in the first six months of living there.
Start planning your move
There are a couple of things you need to do before moving to Europe. One of the most important is to get the necessary paperwork for your future country. These differ greatly depending on which country you are moving to, so be thorough when looking into it. You should also plan what you are taking with you (and make a detailed inventory of your items) for when you are in Europe. After that, you can find long distance movers in Florida and you are all set!