Ask any person that has moved, and they will tell you the same. Moving takes a lot of time, effort and work. And it comes with a lot of stress. Especially if you need to move from one country to another – then it can seem like quite a nightmare. Luckily, the same people will tell you there is a fix for that. And that secret ingredient to a successful move is hiring a good moving company. If you are looking for reliable Fort Lauderdale Movers, then this article is for you! Today, we discuss hiring tips when looking for international moving companies in Fort Lauderdale.
How to find international moving companies in Fort Lauderdale
The first step is always – finding international moving specialists in Fort Lauderdale. You need to have a company you can hire in order to do business with them, and there are multiple ways to find them:
searching online for international moving companies in Fort Lauderdale
asking your friends and colleges
looking through advertisements
One of the easiest ways to find international movers in Fort Lauderdale is going online. The internet has a vast sea of information on almost every topic, including good and reliable Fort Lauderdale moving companies. The trouble is knowing which company is the perfect fit for you, which we will discuss later on.
Another good way to find moving companies is to just ask around. Your friends might have moved recently, or might know someone who has done it. They can give you great tips on finding companies, or even recommend a good one. They can also tell you which companies you should definitely not trust, too. You can use the opportunity to ask them about any difficulties they might have had during the move, and things to watch out for. Gaining this information can greatly help you in your own moving process.
Finally, you can look through advertisements, whether they are online or in the newspaper. However, when looking for international moving companies in Fort Lauderdale, this method might not be as useful, just because of the distance of your move.
By the end of this process, you should have a list of around 10-15 companies you will call and have a discussion about the moving process.
Things to ask international moving experts in Fort Lauderdale
Once you have made your pick of the international moving companies in Fort Lauderdale, you should call them. Try to arrange a meeting with them in person. You should also arrange for an on-site visit of their representative for a moving estimate, as well as ask for references.
On-site estimate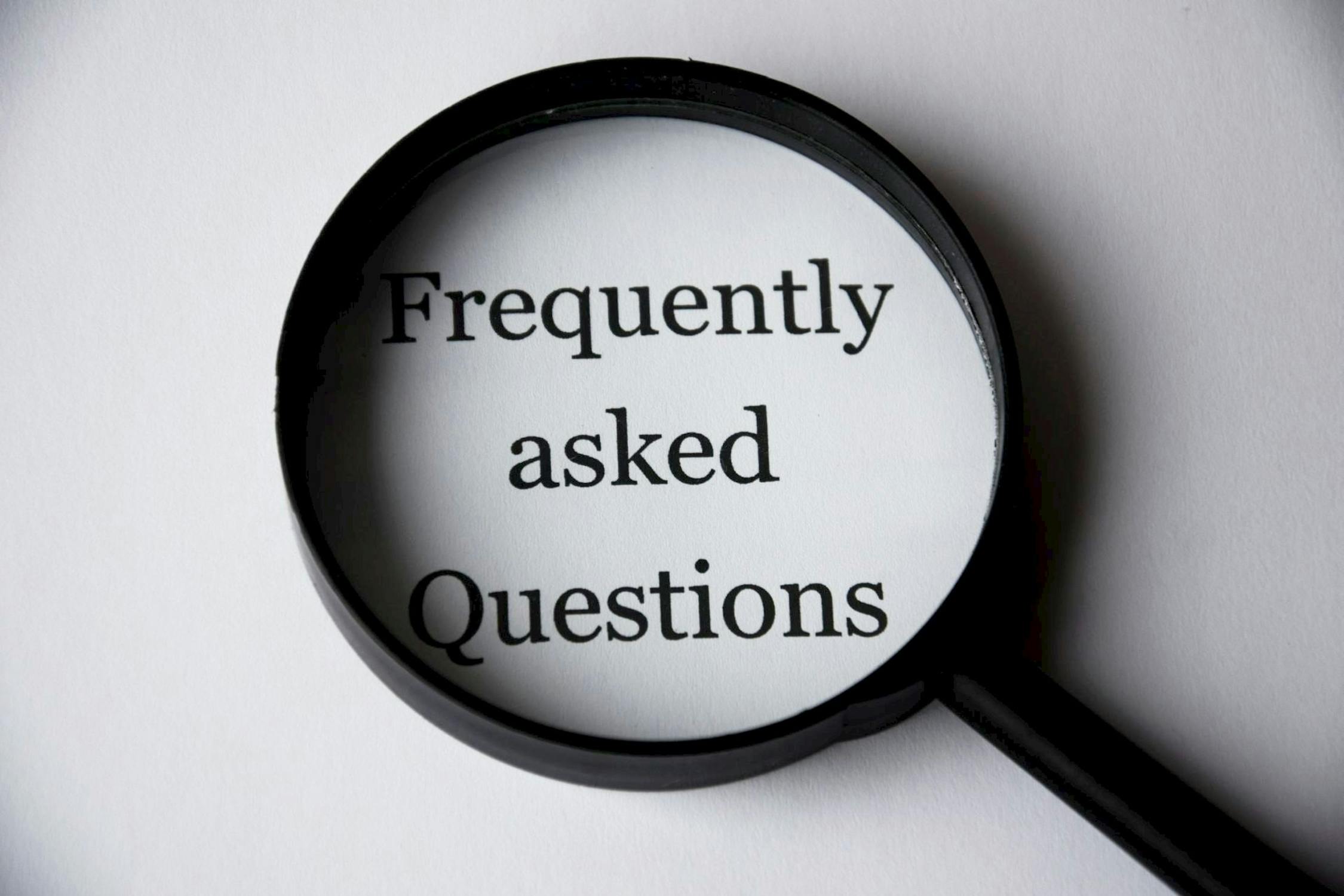 Never trust a moving company if they promise to give you an accurate online estimate of the moving costs. This is impossible to do, especially when you yourself aren't professional enough to estimate the quantity and the size of your furniture and items.
Instead, any reliable Fort Lauderdale company will send a representative to your home to see what you are taking with you. Show this person everything you are planning to move to Fort Lauderdale, and talk in detail with them about the moving process. They will probably ask to see the insides of your cupboards and wardrobes, and even your attic or basement. You will know a professional estimator from an unprofessional one by how thoroughly they will be inspecting your house.
You should also use this time to ask the company representative a lot of questions about the company. By the end of the estimate, you should have this information about the company:
whether they are licensed movers,
their U.S. DOT number,
the insurance they offer,
the shipping methods they use and
ask about the storage units Fort Lauderdale has to offer.
You should use this information when making a decision later.
Getting international moving companies in Fort Lauderdale references
Another thing you should ask the international relocation companies in Fort Lauderdale are the references they have. Ask for the people's telephone numbers and contact information. You should call these people, since mailing them is not as reliable. When talking to the references, ask them a lot of questions about the moving company and their experience with it. Make sure you are thorough and take everything into consideration. Ask them about both good and bad things that happened during the move, and whether they would use the moving company's services again.
Screening the international moving companies in Fort Lauderdale
After you have collected the moving estimates and references information, you should screen the international relocation businesses in Fort Lauderdale further before making the final decision. There are a number of things you can and should do to get the best understanding of how the company operates.
Checking the company reviews online
One of the best way to get a full picture of how people see a moving company is reading the reviews online. An important thing you should keep in mind is that – just like any information online – reviews can be manufactured. If all you see are positive reviews, the company is either very, very, very good, or they might not be what they seem. If a company has worked for a number of years, it is quite possible they will have a couple of unsatisfied customers.
On the other hand, if there is a certain trend repeating in various negative reviews, you should make further inquiry about this when talking to a company representative.
Screening the company online
Another great way to screen the international moving companies in Fort Lauderdale, and really any Miami Movers, is on the Better Business Bureau website. Another good source of information would be the Federal Motor Carrier Safety Administration website. On bbb.org you can find international movers in Fort Lauderdale, as well as their reviews. On the other hand, you should use the FMCSA website to do a screening on the moving company you are interested in using their US DOT number. Make sure you see how long the company has been working for, and if anything raises a red flag. If it does, investigate further and do not go for a company that you feel uncomfortable with. Good luck!