Moving long distance can be quite challenging. Doesn't really matter if it's from another city, another state, or even from another state. There are just so many things to do! However, there is one easy fix to this. Your whole move can be easier with the help of some reliable, professional long distance Florida movers. These are the people with years of experience in moving clients from across the country, or across the world. However, you need to find good international movers in Miami. Otherwise, you will be left with more work than when you started! In this article, we give you hiring tips on how to find the best long distance movers.
Research international movers in Miami thoroughly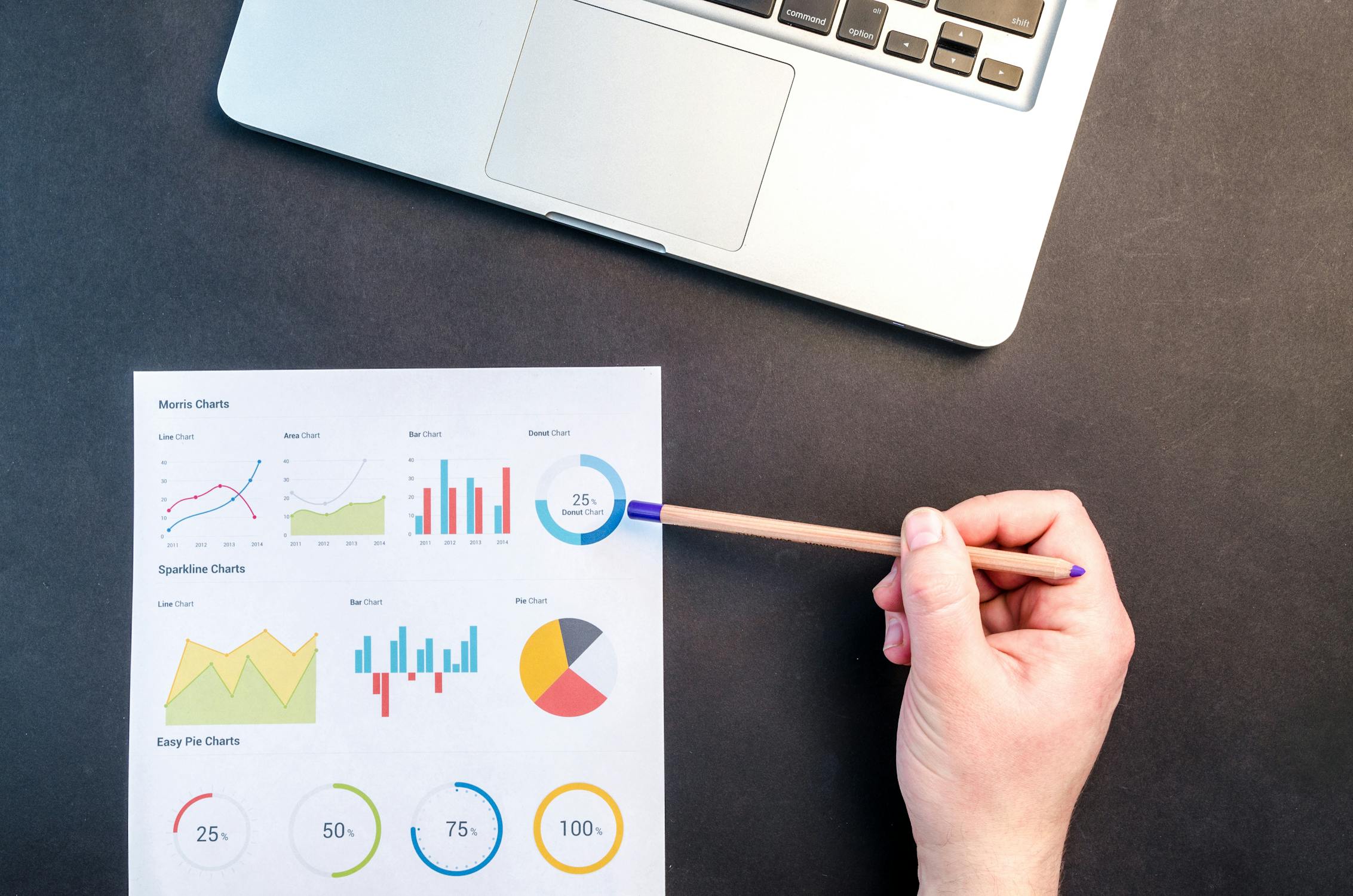 For some people, this step might be the hardest. Simply, some just don't like doing the research. We live in the age of technology, where we can get so much information just by pushing a simple button. However, to get a clear picture, and to find movers that will really help you, you need to put in a lot of work.
By reading this article, you are already on the right way. Informing yourself about the ways in which you can find movers and what to look for in a mover can be of great help. So, here are four most important things you need to look for:
check if the international movers in Miami are a part of an industry organization,
be careful when dealing with customer reviews,
look for a company with experience and
make sure they have the proper paperwork.
See if the international movers in Miami are part of an industry organization
There are many organizations that connect various movers under the same roof. Of course, the criteria for these memberships differ, but if a company is a member, then you can be sure to count on them. One of the biggest and most popular organizations in the United States is the American Moving and Storage Association. You can visit their website and search for good international movers in Miami, as well as read reviews and get some recommendations.
Be careful with reviews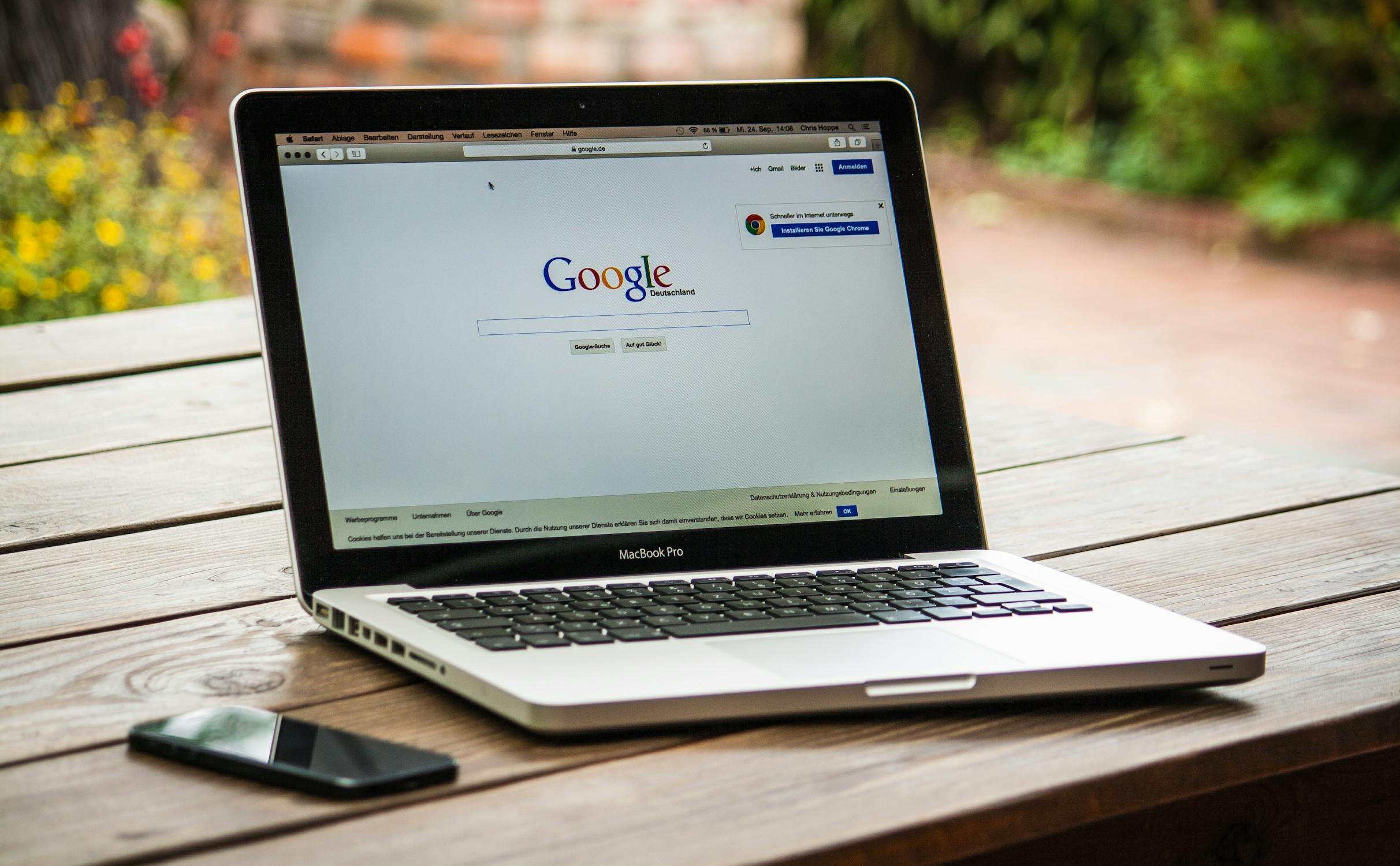 One thing to remember is to be careful when looking for Miami long distance movers' reviews. In these digital times, a lot of fraudulent companies have learned how to play the review system. There are certain algorithms that one can follow to seem like they are a real deal. Keep this in mind when looking at a company that, let's say, has only 5-star reviews. That should probably raise a red flag for you. Realistically speaking, if a company has been working or quite some time, a few unsatisfied customers are fairly normal.
Another thing to keep in mind, though, is to look for patterns in negative reviews. If there is a trend appearing in every review (for example, the customers were all dissatisfied with something the workers did), make a note of it. If you decide to make an appointment with the company, make sure you discuss these issues with it. Reviews like these might be proof that they are not willing to change to accommodate their clients.
You want experienced movers in Miami
Of course, everyone wants the best movers they can get. That's why you should look for companies that have been working for a couple of years. However, sometimes, even though a company has only been around for a year or two like Orange Movers, you can still count on them. You can see this by the way they interact with the clients. This is why, when you get an estimator to come over, or you are talking with the company representative, you should watch out for how they communicate with you. They represent the standards of their company, and you want a company that makes you feel at ease – not causes you even more stress than you are already dealing with.
Moving companies need to have paperwork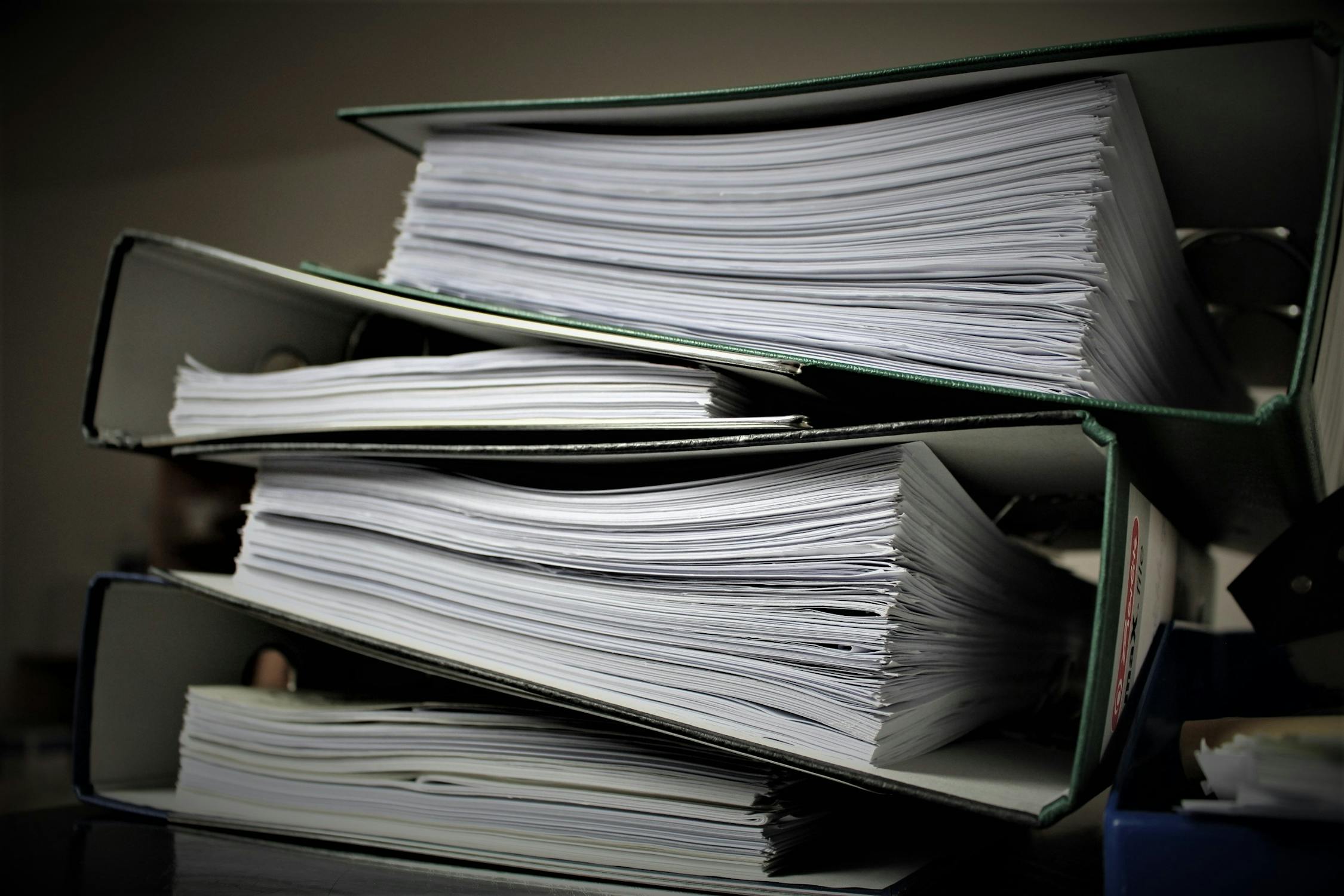 Finally, when searching for international movers in Miami, you should always make sure they have the proper paperwork. The most important thing they need to have is a license to move your things. Simply put – if they don't have a license, then they do not have a legal permission to move you to Miami. Because of this, you do not want a moving company without a license.
So how do you find whether or not the company is licensed? Well, first, you ask them for their U.S. DOT number. After that, visit the U.S. Department of Transportation Federal Motors and Carrier Safety Administration's website and search the number they gave you. There, you can access the full database of all the licensed companies, as well as additional detail about your company.
Keep in mind that fraudulent companies are prone to changing the name they do business under, as well as their address. If you find this information about a company you are looking into too suspicious, you're probably better off searching for another one. Another thing to look into is the insurance policies they have.
Request an in-home estimate
After you have done your research and made a list of a couple companies you might think will be a good fit, it's time to call them in for an in-home estimate. A lot of people want to skip this step because it takes time. You need to schedule a date with the representative, then spend the day showing them around the house. However, this step is important. First, because they get to see all your items. Secondly, you get to have a chat with them and ask any questions you might have.
Don't trust the companies that offer to do estimates online. They need to come over and actually see the amount of things you have. And be sure to ask the representative as many questions as you can. For example, if you need a decent storage facility in Miami, ask them about it. Maybe their company has a storage facility that's perfect for you. Also make sure you talk about some surprising costs that may pop out.
Remeber, keeping informed is the key. That way, when the moving day comes, your move will be ready for your international movers in Miami, and everything will go smoothly.