Buying your first home in Miami is quite a big deal. Really, buying property anywhere is a milestone in someone's life. It is quite a commitment, and quite an investment as well! Once you purchase a home, it is a lengthy process to sell it if you don't enjoy it. This is why you need to think carefully when getting your first Miami home. You might be scared, but there really is no need to worry! There are some helpful tips and tricks to make buying your first home easier. Read this article to find out how to do it.
Think about why you are buying your first home in Miami
There are many reasons to purchase a property in Miami. It is a wonderful, busy, thriving city. It is also close to the ocean, so you can have both an urban, city life, and go to the beach when you get tired of it. Maybe you are moving for work and need a cheap, temporary investment. Depending on what your needs are, you will approach Florida real estate differently. Setting your goals before you start looking into homes can help you greatly in this, and it should be the first step in your journey.
Find a real estate agent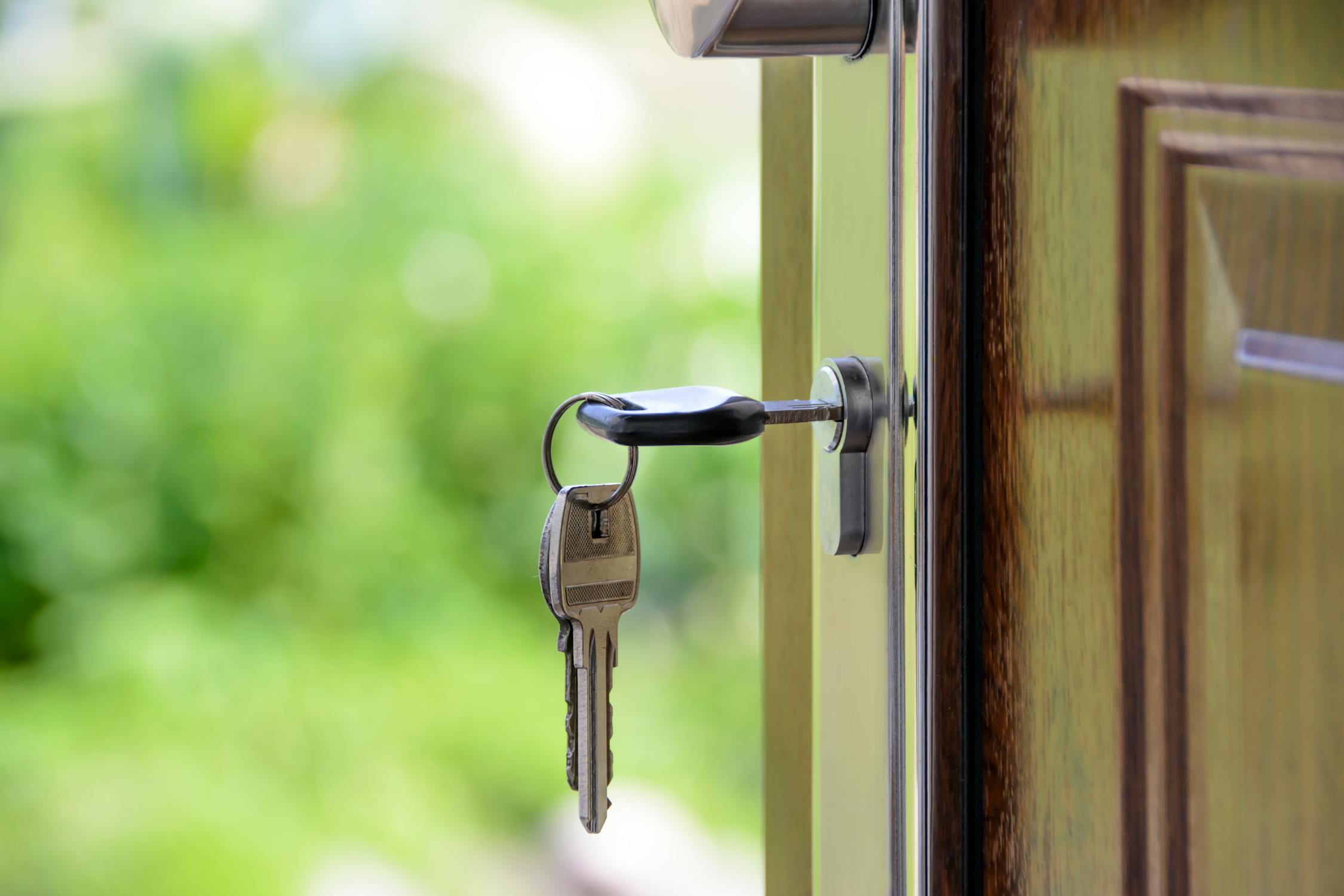 One of the best things you can do when searching for property in Florida is to find a good real estate agent. If you have no experience in buying property, then the process can be hard and confusing for you. Finding a reliable realtor makes this easier. You should look for a person that understands your needs and is looking for properties that accommodate them. There are certain things you need to remember when picking a real estate agent. You should:
talk to the agent's previous clients to see how well they did their job,
check the agent's paperwork, like their license, credentials and whether they have a complaint against them,
ask if they have any professional awards,
find out how experienced they are to help you in buying your first home in Miami,
look at their listings.
If you already have Miami Movers, you might ask them about realtors they have worked with. They can have some great insight into real estate agents, as well as the house market in Miami.
Checking the properties
Once you have found a real estate agent, they should be able to find some properties for you to see. The first things you need to look into are the comparables or comps. There are the houses in the same area of Miami or the same neighborhood. Because of their proximity, they should cost roughly the same. By comparing these costs, you should get a general idea of how Miami property costs suit your budget. You can also find out which neighborhoods are the best fit for you. If there is a house with a much higher price in the neighborhood, make sure you ask why it is so. It there is one with a lower price, there might be something wrong with it. Make sure you ask about it as well – maybe it is something that you can fix cheaply.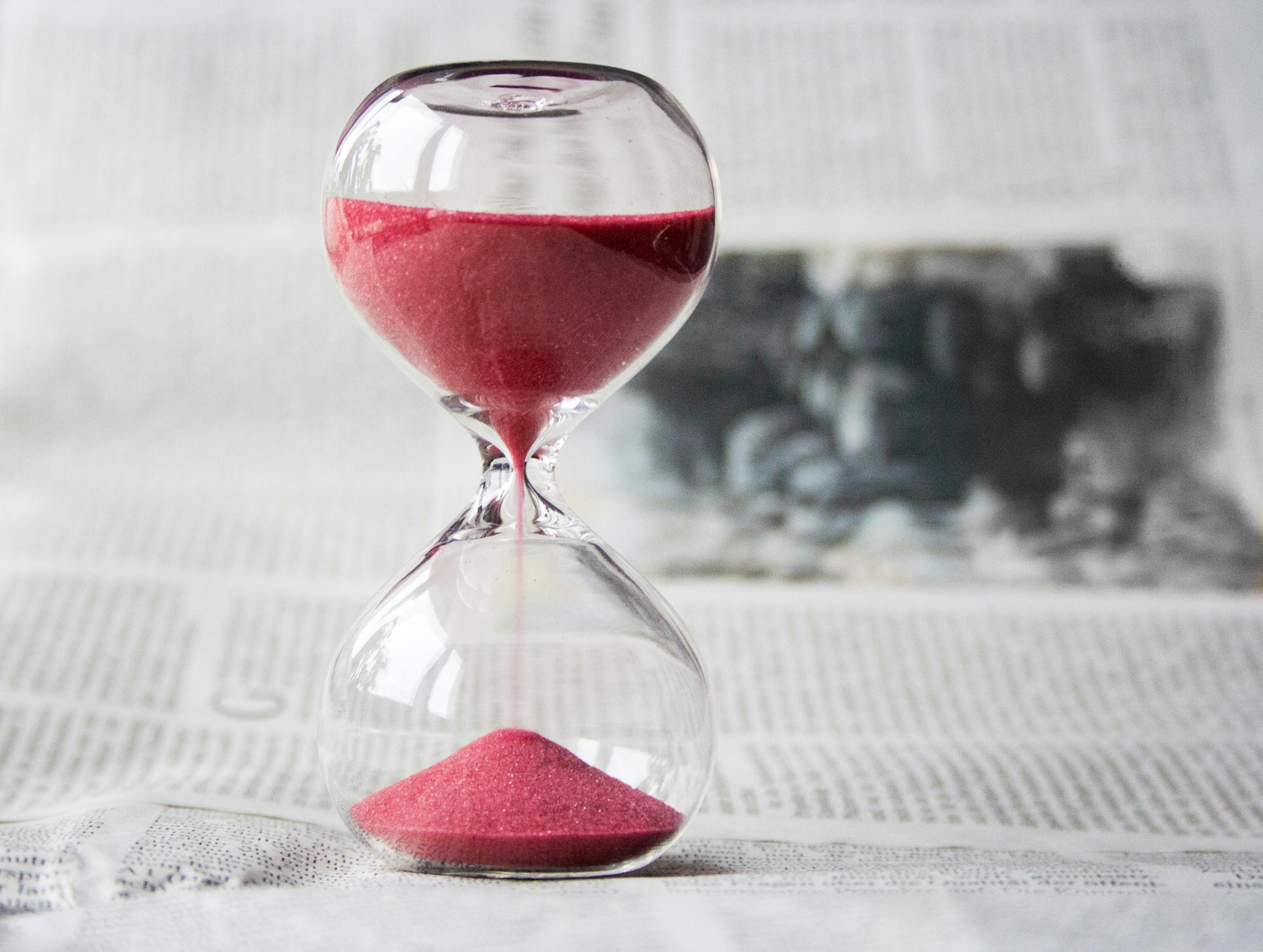 Another thing to take note of is how long a house you are looking into has been on the market. There are a couple of reasons why a property is on the market for a few years. Either the homeowner is asking for too much money, or the home market is weak in the area. If it's the former, then they might be frustrated that their home is not selling. You can use this to negotiate a lower price for yourself. If it's the latter, you are still at an advantage – because there are no buyers, you can again try and negotiate a price.
Check your budget when buying your first home in Miami
When acquiring the property, it's really important to be well aware of your budget. The amount of money you have will define what kind of a home you are looking for. You should also plan your moving budget at this stage, and plan the ways in which to reduce costs (like getting free boxes for your Miami move).
So, are you in search of a mansion or an apartment? Do you want a house in a neighborhood or with an ocean view? All of these, together with the reasons why you are moving to Miami will inform your decision and help your real estate agent find the perfect place for you.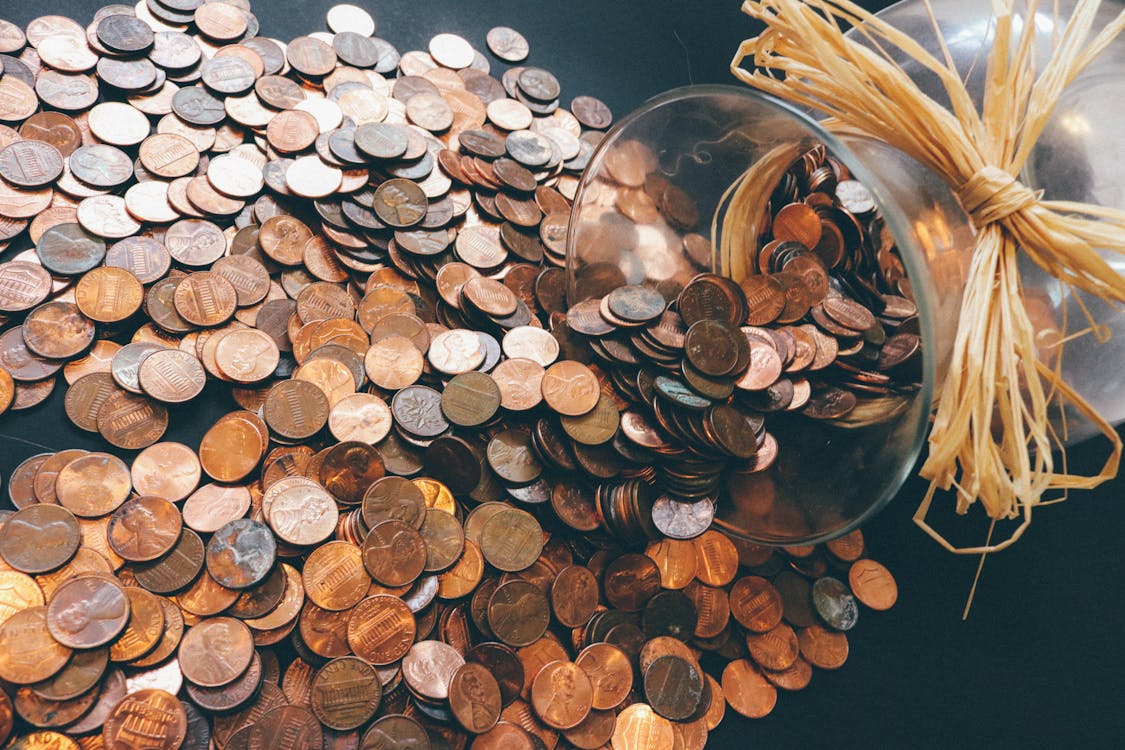 After that, you should check what kind of a home loan you are eligible for. These are called mortgages, and you can use them to finance your purchase. There are three credit agencies in the United States which can give you a credit report. These are Experian, Equifax, and TransUnion. Credit reports are the description of how eligible you are to get a loan. Typically, you should look for a monthly payment of under 30%-40% of your monthly income. This depends on the lender, but you can rarely find one who will give you money if the costs exceed 45% of your monthly income. You should also check if you get any special privileges for buying a second property somewhere else.
Finalizing the buying process
At last, you are ready to purchase your first home in Miami. The next thing you need to do is pay the fees. These may vary from place to place, and you can share them with the house owner. Be sure to learn about what fees you will have to pay, and perhaps negotiate with the house owner for them. The fees are usually 2-5% of the house cost.
After that, get an inspection to check the house. They will give you information about the condition of the property you are getting. You usually have an inspection before you close the offer, of a few weeks of closing on the home. Finally, read the contract carefully with your lawyer, and sign it. Congratulations, you have successfully finished buying your first home in Miami! Now it is time to get some top-rated local moving companies in Miami and move in! Good luck!