Starting up a business is never easy. There are just so many things you need to think about. However, starting a business at a certain location, or a good neighborhood, can prove beneficial to your future. If you are looking into starting a business in Miami, then we are here for you. Florida real estate keeps changing, and so the perfect spot for your startup is hard to find in Miami. However, in this article, we give you the best neighborhoods for startups in Miami region. Read through to find out the best spot for yourself. And who knows? Maybe by the end of the article, you will have found your new home.
Little Haiti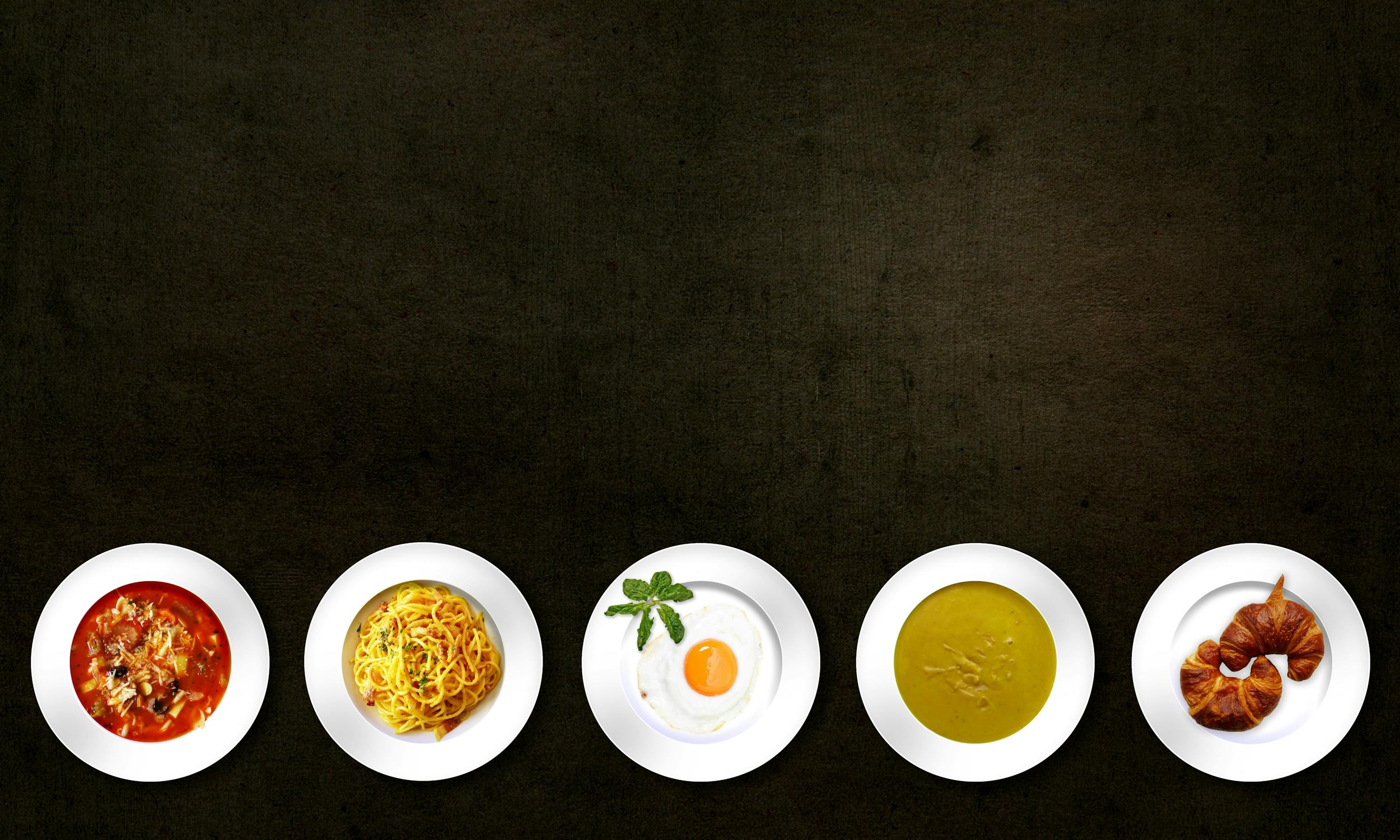 The first on our list of the best neighborhoods for startups in Miami is a cute little neighborhood with the name of Little Haiti. Since there are way too many high-rise buildings in Brickell and Wynwood is becoming more and more expensive, many started to flock to Little Haiti. That's why it seems to be the newest place to be and to live in, so it's a perfect location for your startup.
Little Haiti is a quaint little place in the northeast of Miami. It's pretty diverse, with a lot of Haitian markets, various travel agencies, and little shops. Little River lies to the south, where in recent years a lot of startups sprung up very, very fast. It is also a place for home-flippers who made it a burning real estate area, as well as various artists. Just take a walk down to Little Haiti Cultural Center and enjoy all the murals along the way.
If you are a food lover, then you will be at home here. With all the diversity and startups coming to Little Haiti, it is in no need of bars and restaurants. There is something for everyone – from big name brands to smaller, unique establishments.
Brickell
As we mentioned before, Brickell has become a home to high-rise buildings aplenty. It has a great location – sitting between the Miami River and the Biscayne Bay, and is perfect for just strolling around. However, the public transport also runs through the neighborhood, making it very attractive for visits from people from all over Miami.
Here you can find not only large office buildings. There are also restaurants and bars, as well as shopping centers, and quite a few residential buildings as well. Brickell is perfect for startups because it's still up-and-coming, and quite popular with people looking into relocating to Florida.
Miami Beach
Miami Beach is famous for many reasons. They often call it the "tourist mecca" and it has gained quite a popularity in recent years. But what makes it one of the best neighborhoods for startups in Miami because it has become quite a lively business community.
If you are a tech-based startup, then this is the place for you. There are also high waterfront apartment buildings as well as luxurious mansions, along with famous hotels and restaurants. As you can see, Miami Beach attracts every crowd.
Wynwood
Wynwood has become a hot spot for real estate in recent years. It's a great place for any startup because of the population, and the type of audience it gathers. From artists to young entrepreneurs – you can find them all! But that's not all! There are galleries, craft breweries, and restaurants galore! And if you decide to take a stroll through the neighborhood, make sure you stop by the Wynwood Walls murals. They are breathtaking!
Little Havana
Another "Little" neighborhood on our list, Little Havana draws those who love food. Just like the name says, here you can discover your favorite Cuban restaurants and culture. But that's not all – there are small businesses too, ranging from cute bakeries to cigar shops. It is also a place short-distance moving pros in Miami often visit, as their clients enjoy the medium prices of real estate. The proximity to Downtown Miami doesn't hurt either.
Finally, Little Havana is important for both culture and history of Miami. It is also connected to the growth of the city. It is one of the neighborhoods who attract tourist the most. They come in flocks to see the elders playing dominoes or try the strong, Cuban coffee known by the name of cafecito.
Why look for best neighborhoods for startups in Miami?
So after reading about all these great neighborhoods, you might be inclined to ask: "Why Miami? What is so special about that city of all the cities in the United States?" You see, there are many reasons why Miami is great for your startup.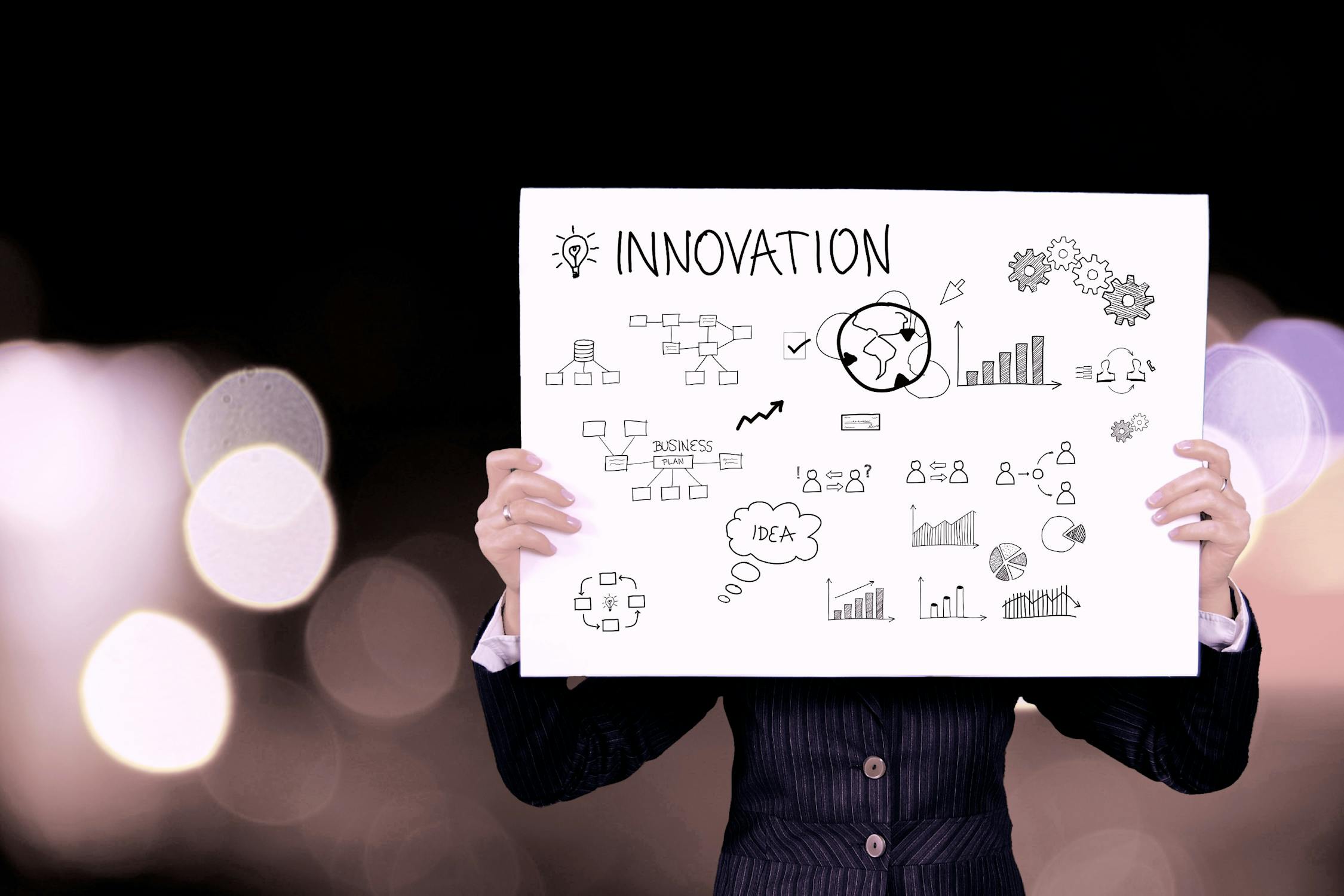 First, Miami was ranked #1 in the Kauffman Index of the cities with the biggest startup activity. The density of startups in Miami was 107.8 (number of startups per 1,000 firms). The rate of the new entrepreneurs is 0.56%, which is, again, the highest on the list. However, it's not just small businesses that call Miami their home. You can find the offices of Google, Apple, Facebook and Twitter in Miami, too!
It is also a bridge to Latin America, bringing innovative ideas and new people into the fold every year. With so many newcomers, the city is simply bursting with energy and is a great place for your startup.
But it's not only the business that Miami has! The city attracts a lot of tourists to the area as well! All these tourists generate profit, which creates business opportunities.
Find Miami Movers
So, now that you know all there is to know about Miami, it's time to start looking for a moving company. When evaluating Miami Movers, it's important to look for the people who are familiar with the area. The best movers will know all about the best neighborhoods for startups in Miami and will be able to help you with ease. They can also give you helpful information that you need to know about the people living here. Finally, you will want to find movers that are both professional and communicative. This way, you can plan your move together, and know that everything will go according to plan. Good luck!