There are many problems that people face when looking for an affordable interstate move. They might ask questions like "How do I find the best professional and reliable long distance movers Miami has to offer?" and "What are the ways in which I can cut costs?" If you are one of these people, then this article is for you! Today, we talk about ways in which you can find the best affordable interstate movers. We also discuss how to reduce the cost of your move, and many more little hints and tricks for your big move. Read on to find out more!
Who regulates an affordable out of state relocation?
Before we start discussing finding an affordable interstate move in details, it's important to note one huge factor that can help you in this process. Due to its connection with numerous states, the move is bound to federal regulation. The Federal Motor Carrier Safety Administration, to be precise. Division of Un. St. Department of Transportation, controls interstate moving companies. Use basics that they give you to get a good mover.
Work out logistics for an affordable interstate move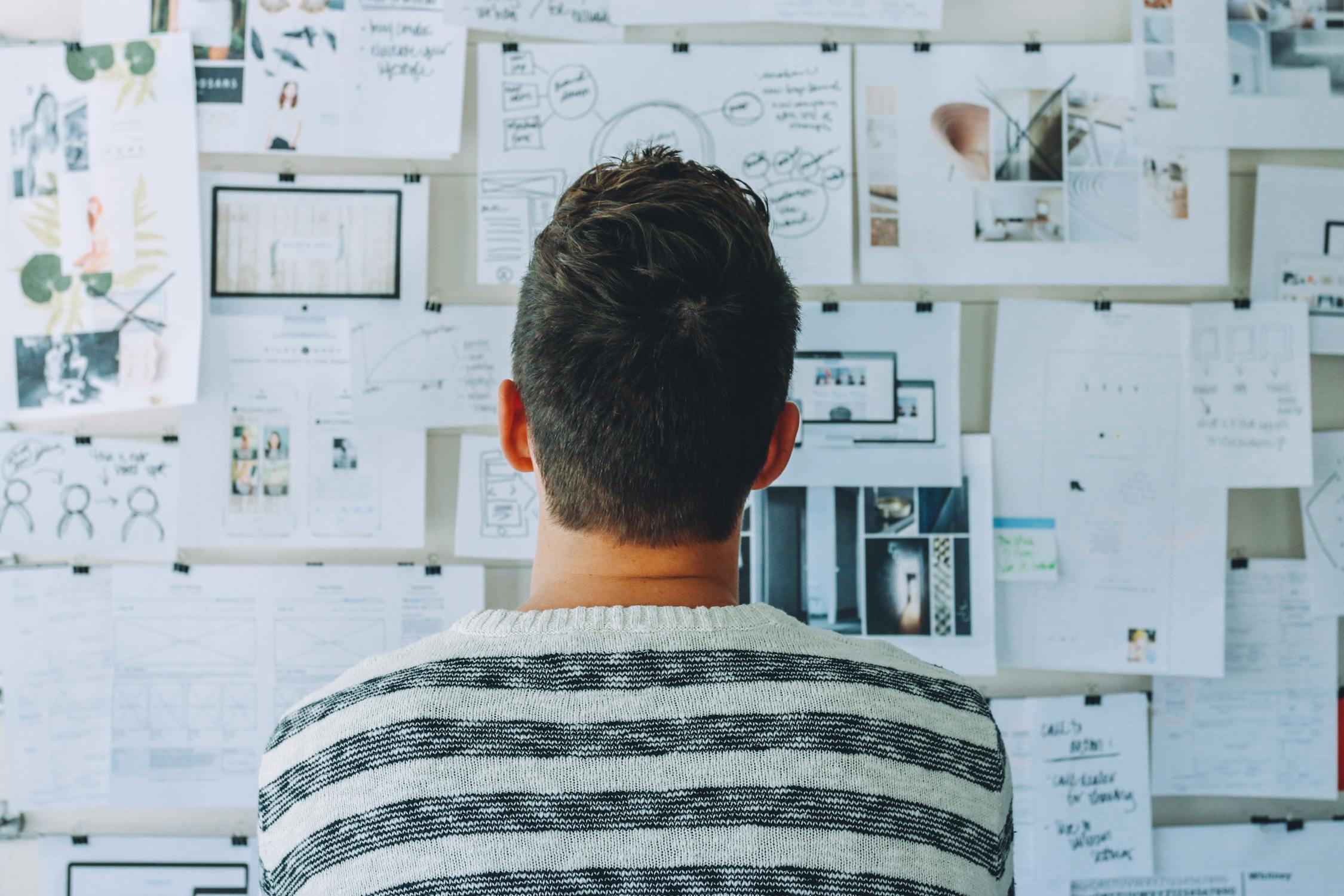 Before you start looking into movers for your affordable interstate move, you need to sit down and go through some logistics first. You need to figure out three things:
the distance of your affordable interstate move,
the mode of transportation you will be using and
the budget you have.
Calculate the distance of your relocation out of Florida
The distance is one of the first things you should think about when planning an affordable interstate move. Open an app with maps, and see how you can get from your hometown to the new one. Check if there are any airports or seaports nearby. This will help you decide on what transportation you will be using. Also, the further you and your movers need to travel, the pricey your move is going to be. Knowing the numbers will help you when arranging your move with the moving company.
Decide on the transportation for your interstate move on a budget
Once you know all the routes, it's time to figure out the mode of transport you will be using. The moves are done in one of the three ways – by road, by air, and by water. Since you are looking into an affordable interstate move, and air and water travel can be quite expensive, your best bet would be to move by road.
Start planning the budget for your affordable interstate move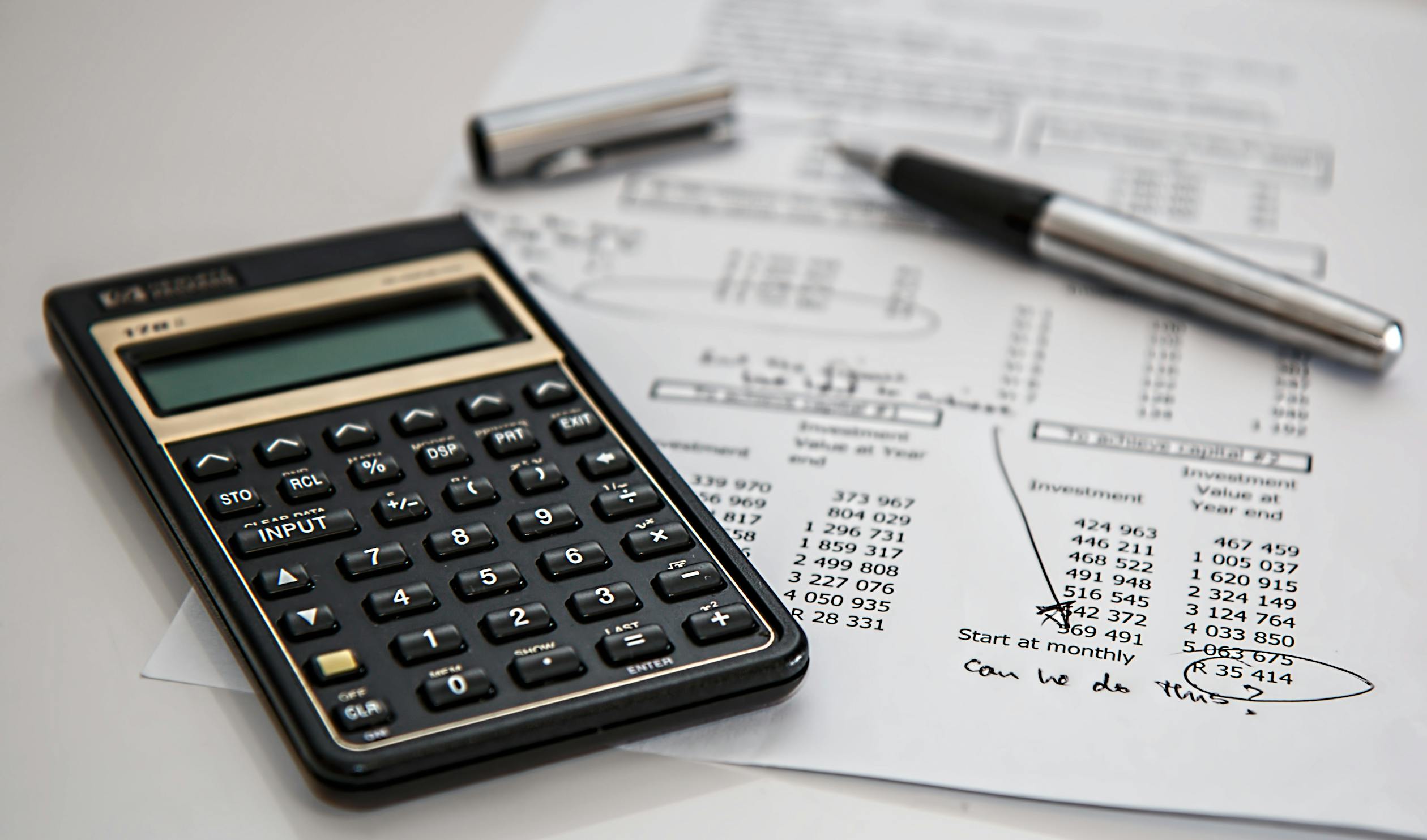 The final step of preparation for your affordable interstate move is figuring out the budget. You will be in a new city, new neighborhood and new surroundings. This is why financial security is important at the time of the move. Not only that, but you will also need to pay your interstate movers Florida at a certain point during the move. You need to calculate all these expenses way before you start looking into the companies, so you will know to operate on a certain budget.
If you are moving for work, there are certain helpful things you should keep in mind. Your employer is required to give you an allowance towards moving if they are the ones sending you on an interstate move. Another thing that can really come useful depending on the distance of your affordable interstate move is that, if you are moving over 50 miles for the time period of more than 40 weeks (so, 10-12 months), the tax is deductible. Use this knowledge when planning your budget, but keep informed about any changes in the law that might happen, too.
Hire the right company for your affordable interstate move
Now that you have done the logistics, you have a basic knowledge of how you want your affordable interstate move to go. It is the time to start looking for a professional moving company that will help you. People often wonder when moving if they should call a company or move by themselves. However, do it yourself moves are only recommended for consideration when you are moving locally. On long-distance interstate moves, you will want professional help if something does not go according to plan. This is where professional movers come in.
Finding the movers online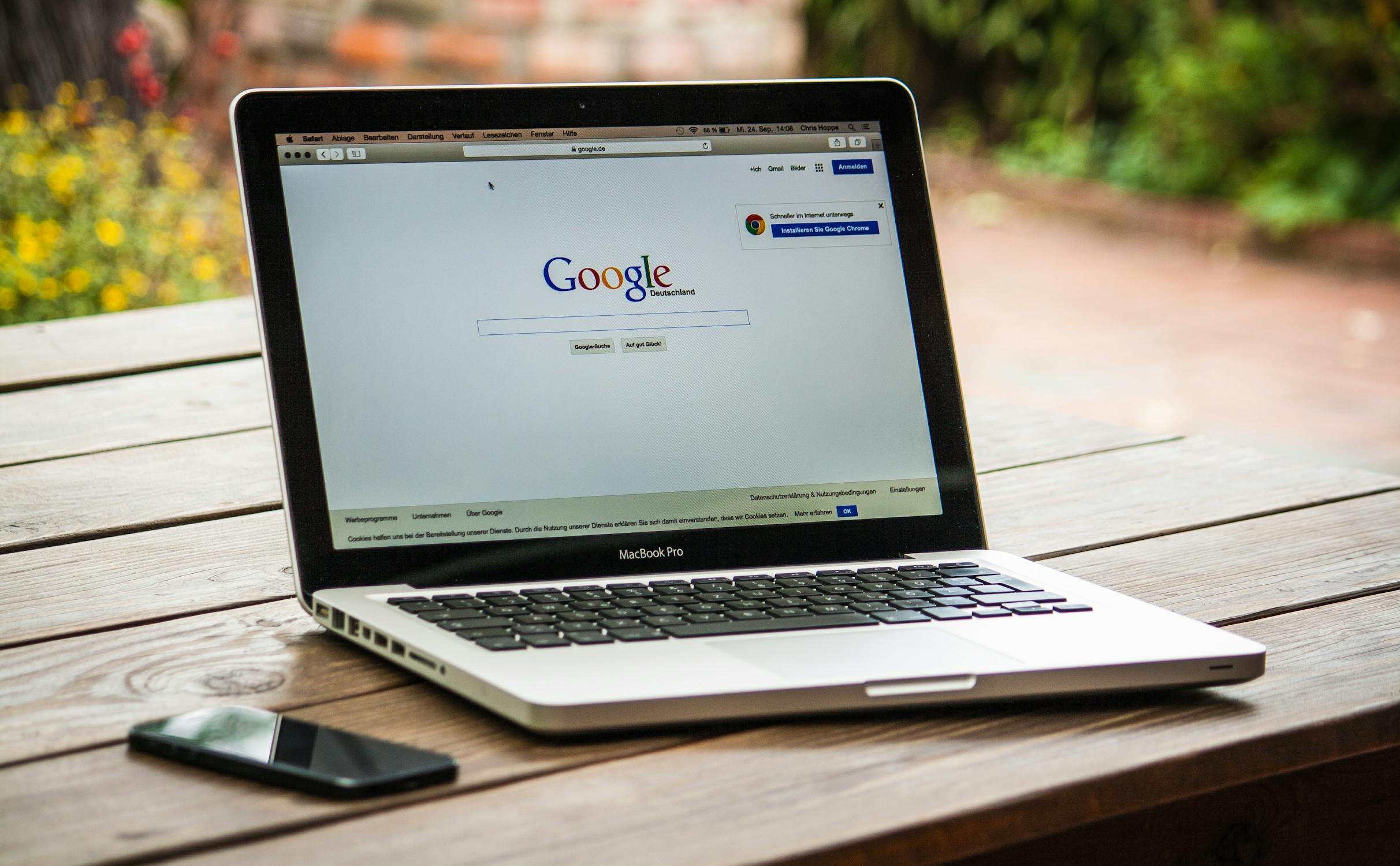 You will want to find a moving company that has a lot of experience with affordable interstate moving. The best way to do this is online. Make a list of 10-15 movers that seem appropriate and affordable to you, write down their address and phone numbers. When you call them or visit them, arrange for an in-home estimate. Professional movers will not give you a phone or online estimate, especially if you are looking into an affordable interstate move. They need to send a person over, and that person needs to see for themselves how many things you have. Ask them a lot of questions about the company. Make sure you get references (with their telephone numbers), company's U.S. DOT number and a written estimate.
Company estimates
There are many things that the companies take into consideration when bidding and quoting moving prices for an affordable interstate move. These might be:
the length of the trip they have to take,
vehicles they might need to use –  there are items that require certain temperature, certain vehicle conditions, etc,
whether you are packing yourself or if they need to do the packing for you and
the number of workers the company will need for your move.
When looking into a company, you need the one that will meet all these requirements. Your Miami Movers need to also be professional and responsible with your items and have the ability to transport large and heavy objects. They should know how to disassemble and reassemble furniture to ease the packing, work well with electrical equipment, and have packing material as well as storage for your items if the move will take a few days.
Screening the movers
After that, you should screen your movers for your affordable interstate move. Call the references they gave you. Ask each person many questions about their moving experience with a company. Talk to them about what they liked and disliked, how far they moved, and if there is anything they would change about the company. Then, check the U.S. DOT number on the Department of Transportation's website. The company should have a physical address you can check, but you can also find much other useful information there, too. If the company keeps changing addresses or they do business under many names, it should raise a red flag for you.
Finally, revisit the best 3-5 moving companies and negotiate the price of your affordable interstate move. After that, you will be ready to make your pick and start working with the company to finish moving as soon as possible.